UPCOMING: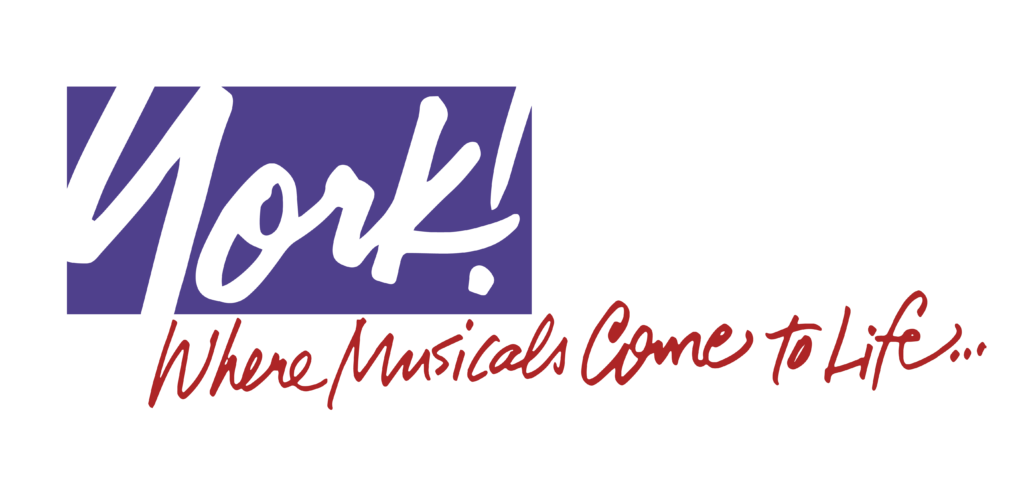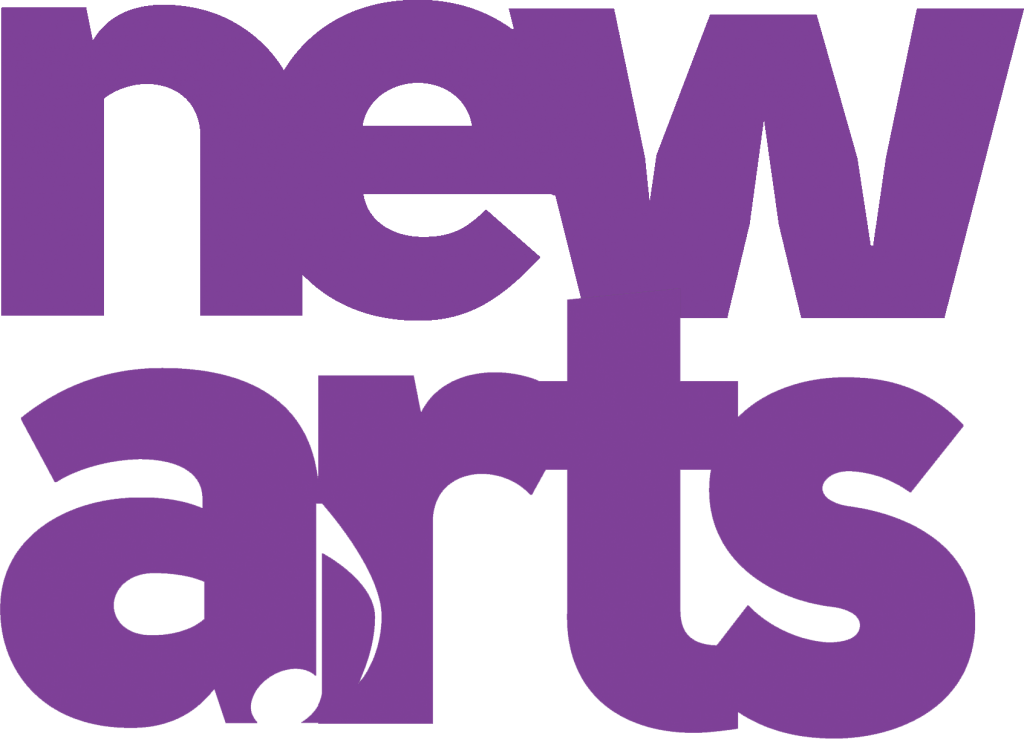 –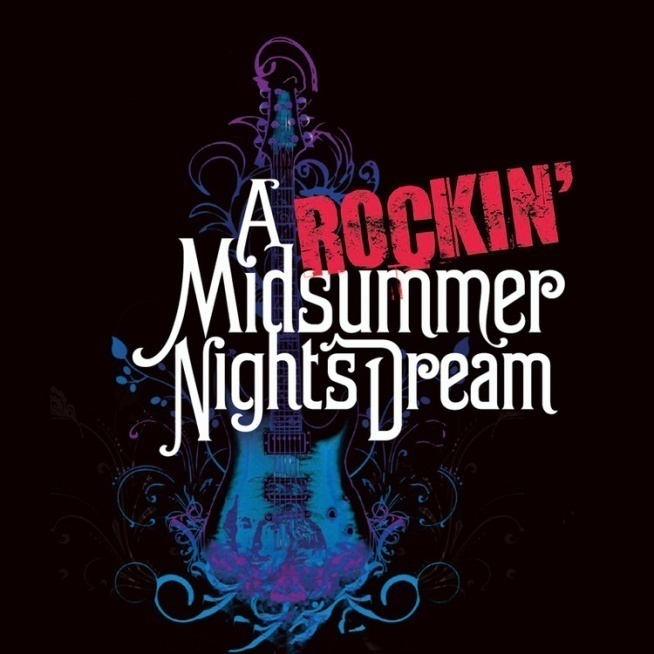 Matilda – August, 20119 – NewArts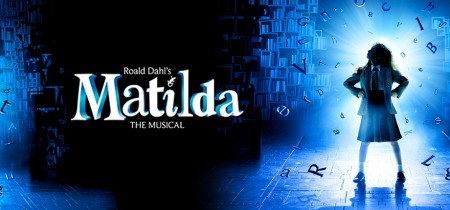 FROM BROADWAY WITH LOVE: A Benefit Concert for Parkland, USA
(DVD and VOD coming soon)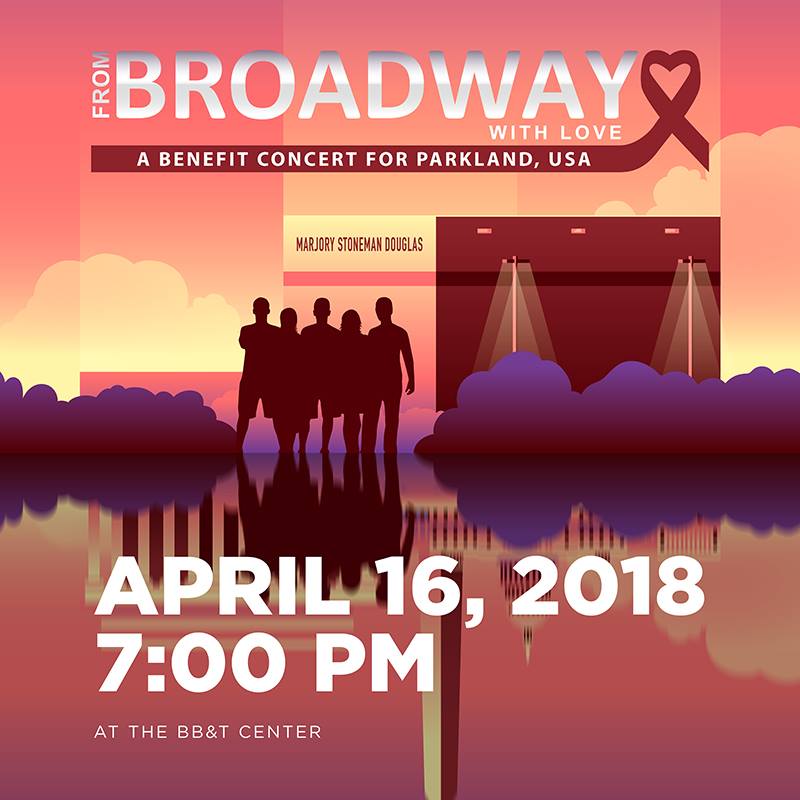 Dickens'

A Christmas Carol

for NewArts: Newtown Musicals – December, 2019
Opera of D'Albert's Tiefland – upcoming DVD and VOD release on Naxos Classical.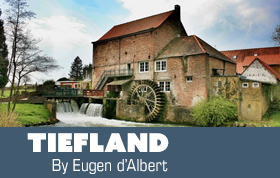 "MIDSUMMER IN NEWTOWN" – A feature-length documentary film that features the NewArts production of "A ROCKIN' Midsummer Night's Dream" that I conceived and directed. The film, by the Oscar-nominated Documentary Group, directed by Lloyd Kramer, premiered in the Spotlight section of the Tribeca Film Festival. Available on iTunes and Amazon.com.
–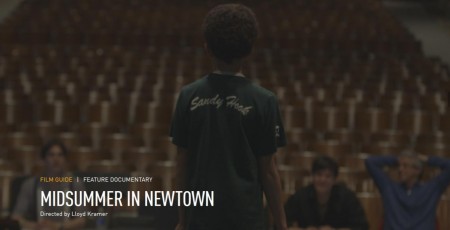 UPDATES:
Video, pictures and reviews of Big at the York Theatre – Musicals in Mufti Series
Pictures and reviews of Time Stands Still at The Wellfleet Harbor Actors Theatre

Pictures and reviews of Carlisle Floyd's opera Susannah – at St. Petersburg Opera
Two Point Oh at 59 E 59 Theaters – (NEW YORK TIMES CRITICS' PICK)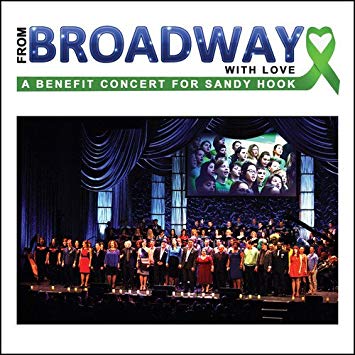 –
–