Welcome to www.ungerdirect.com – the website for New York-based free-lance theatre and opera director, Michael Unger.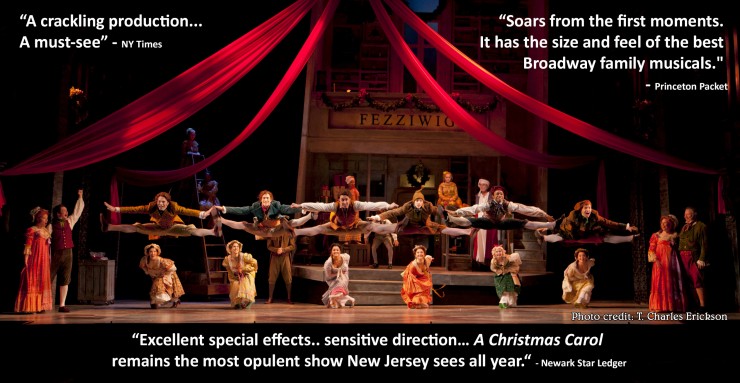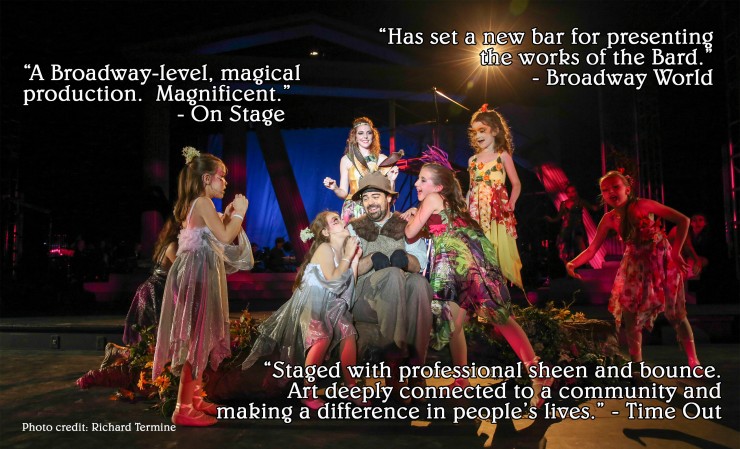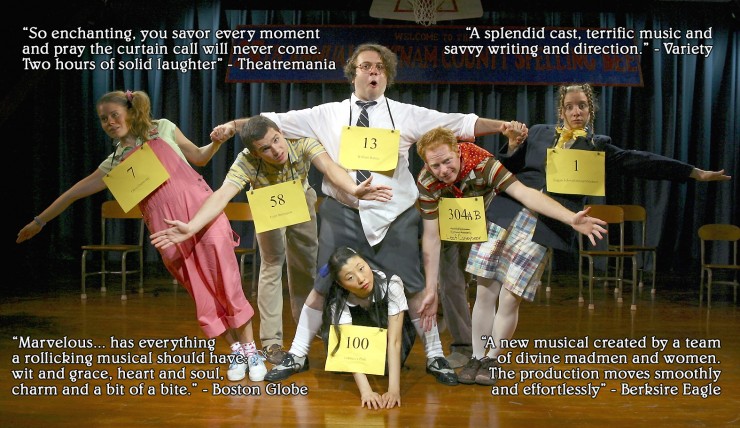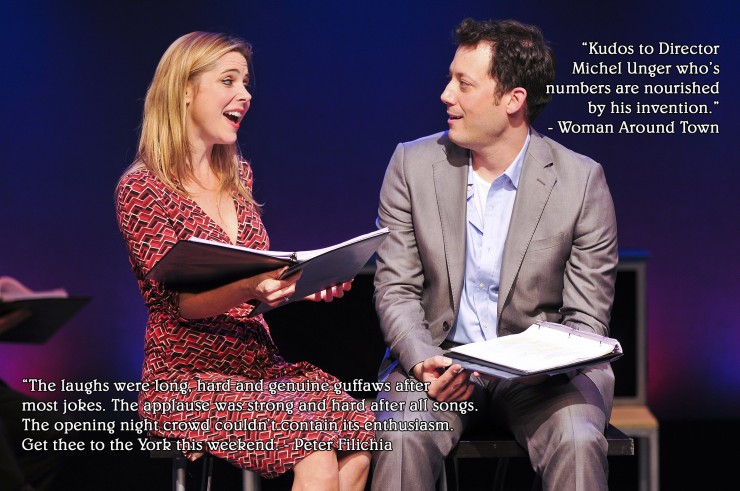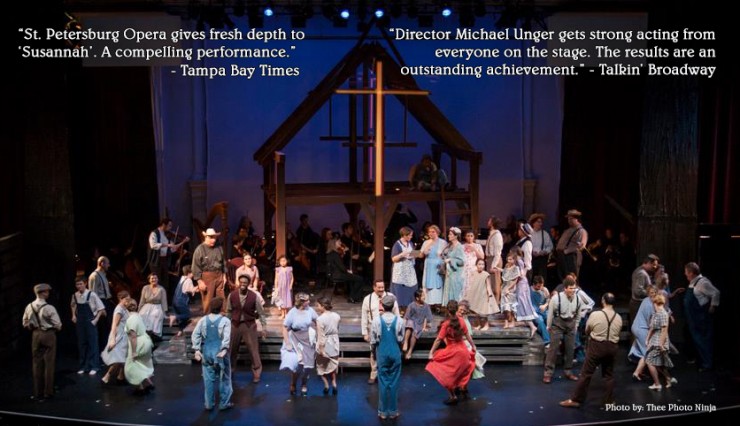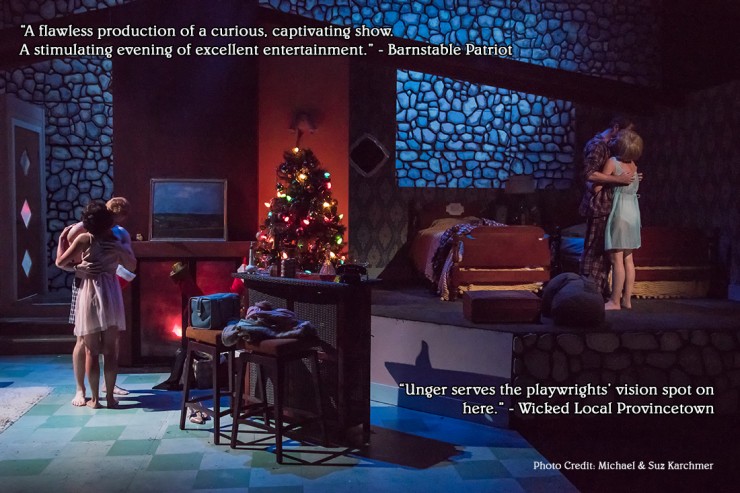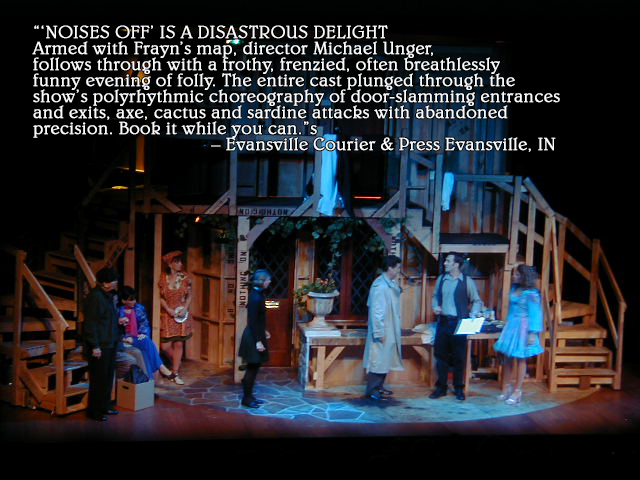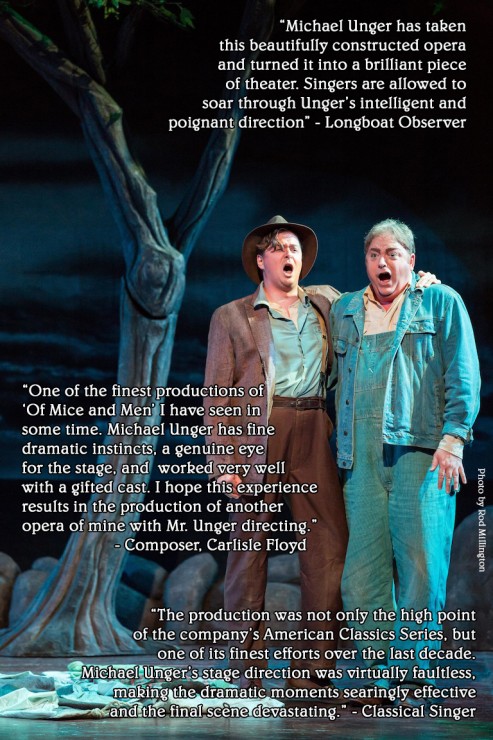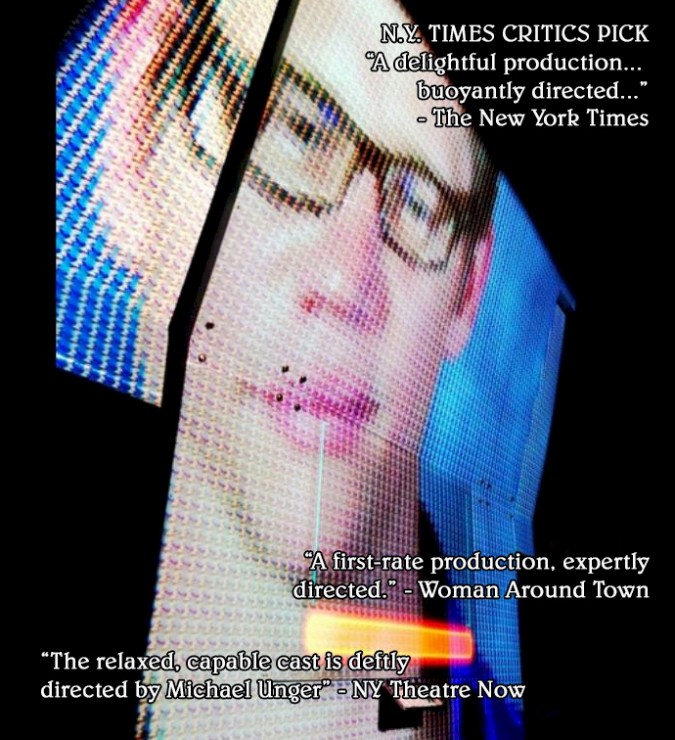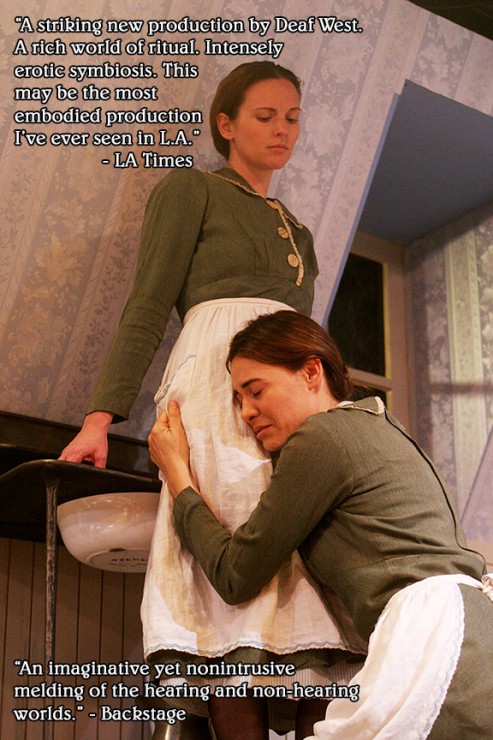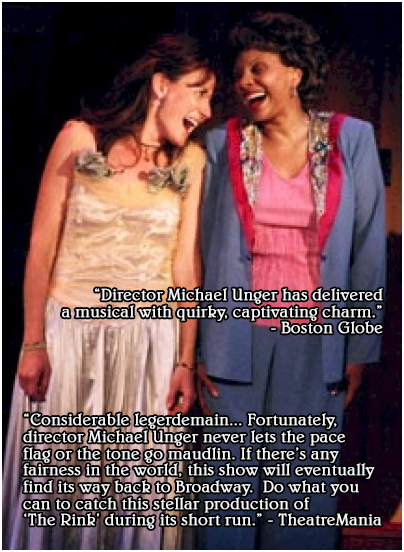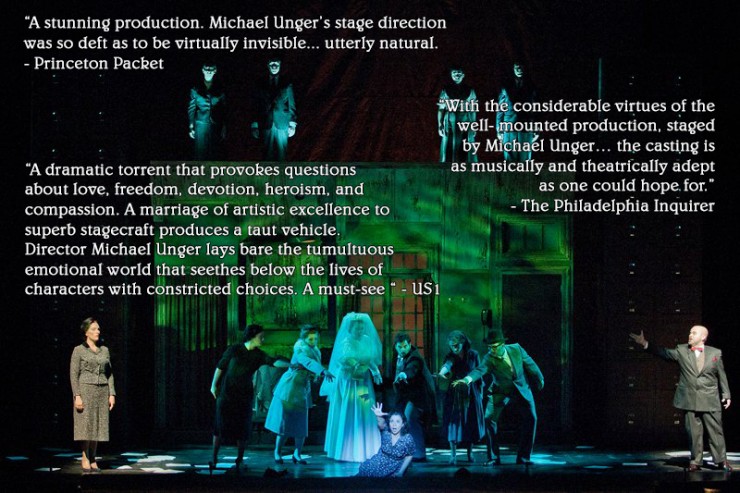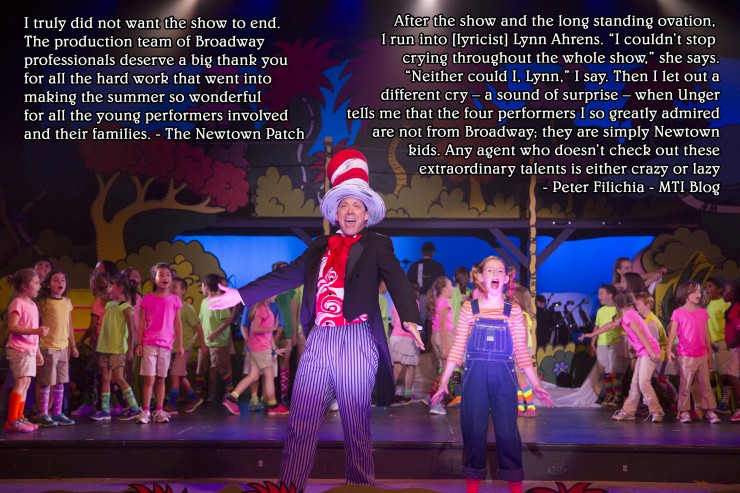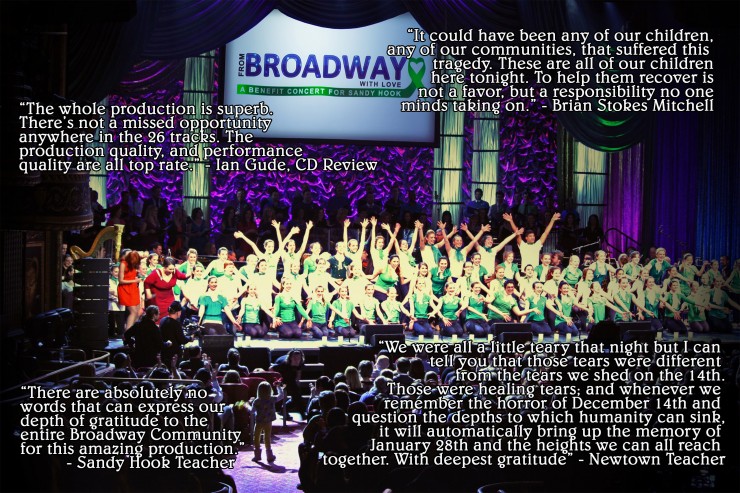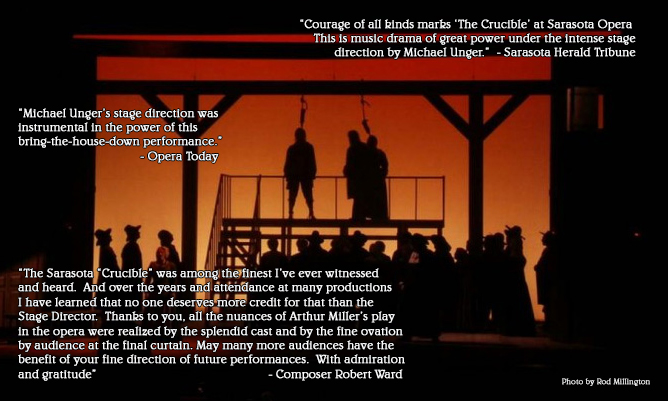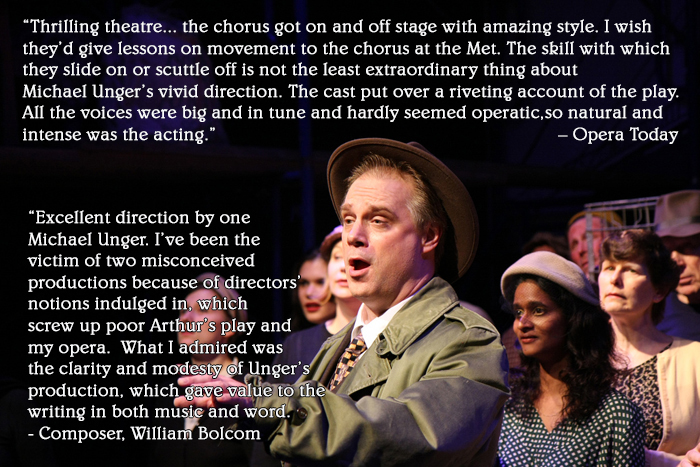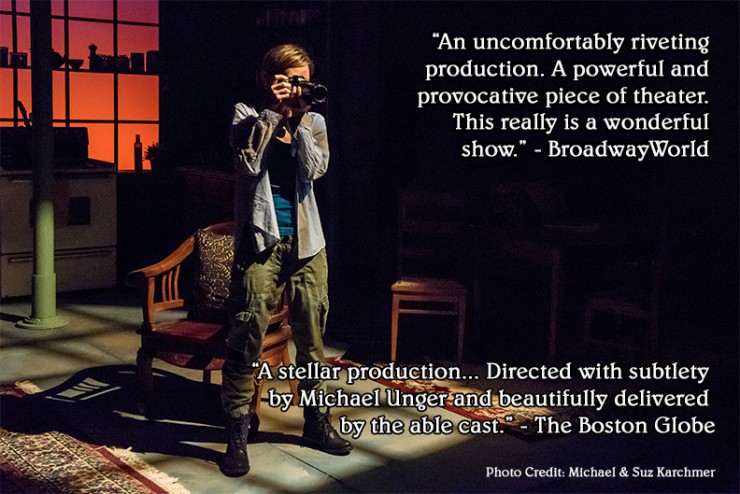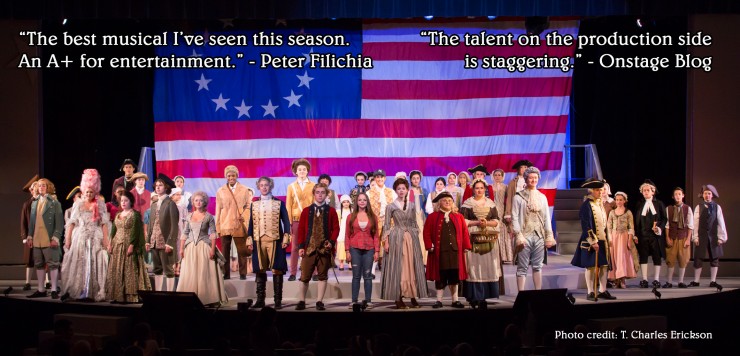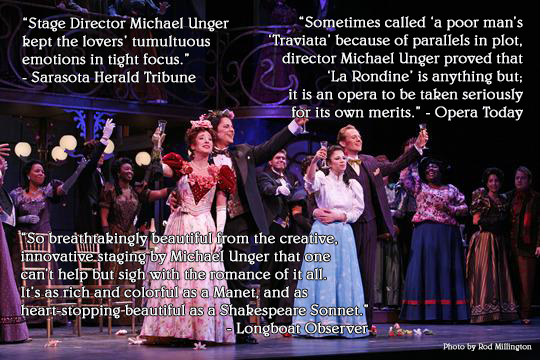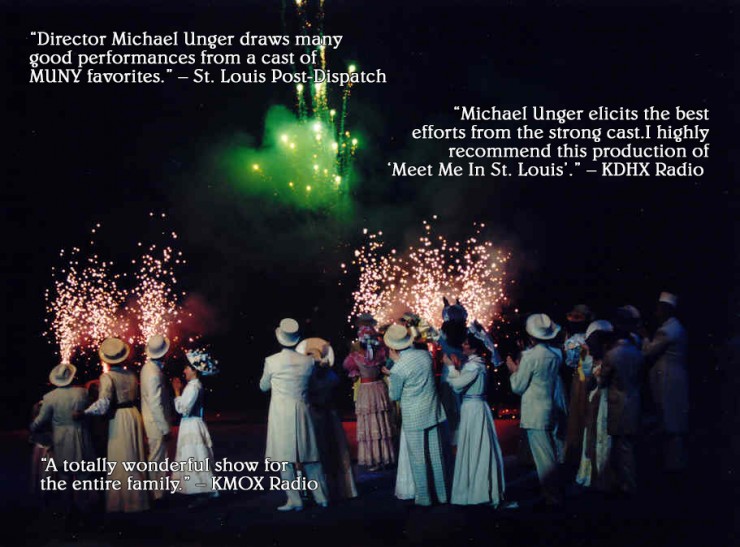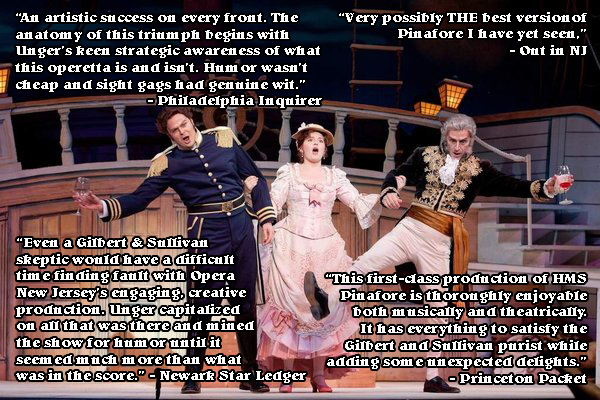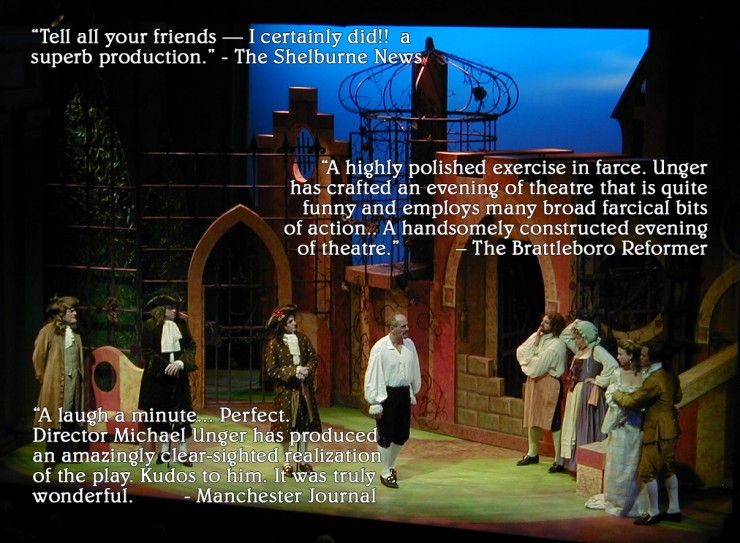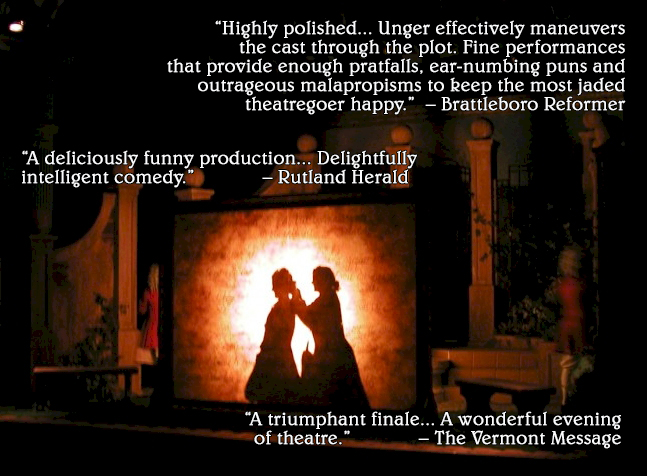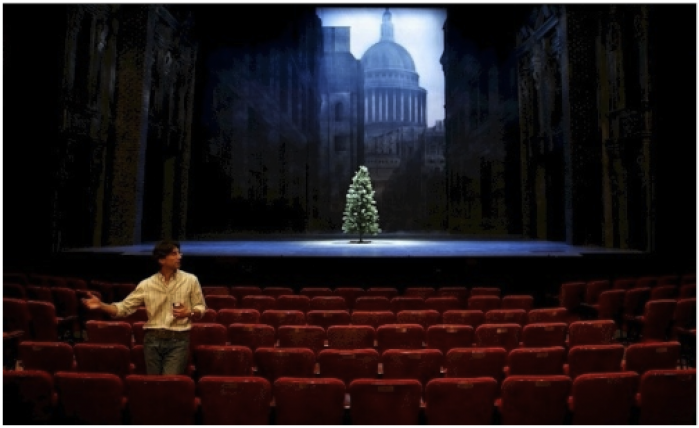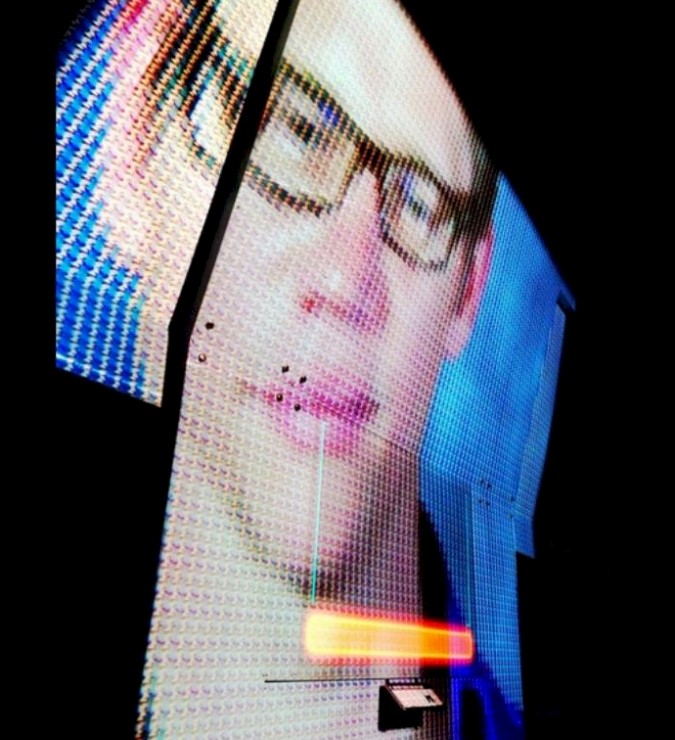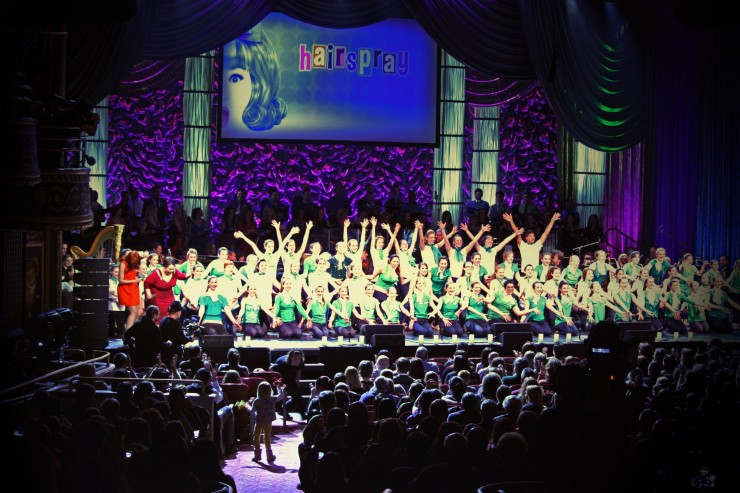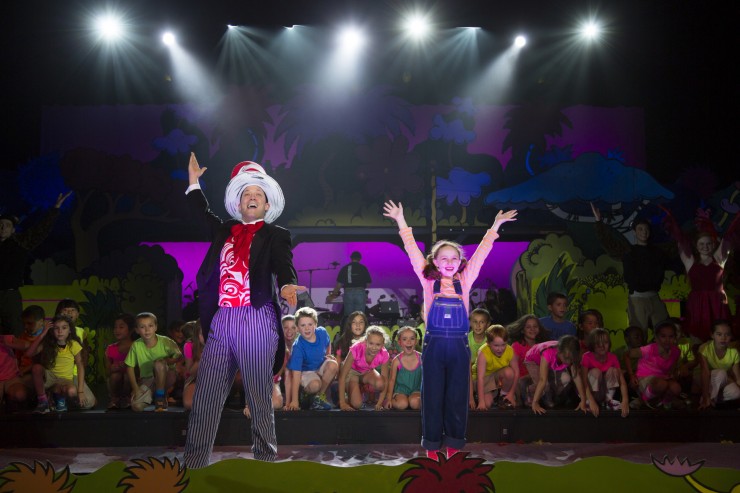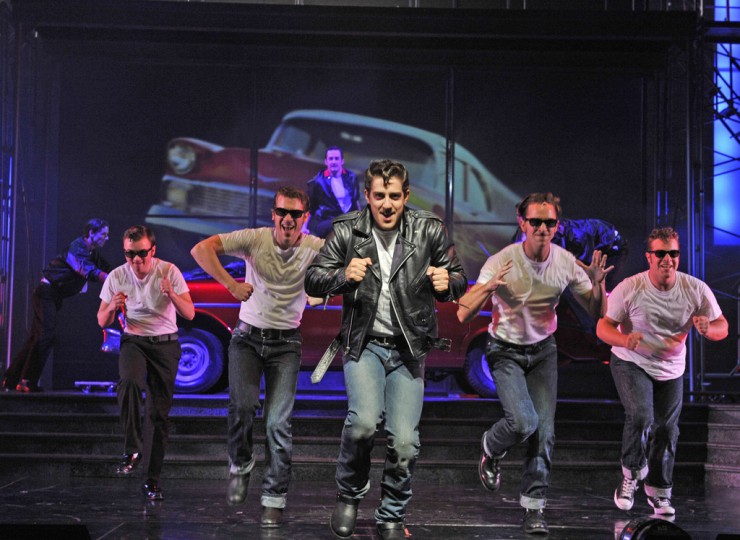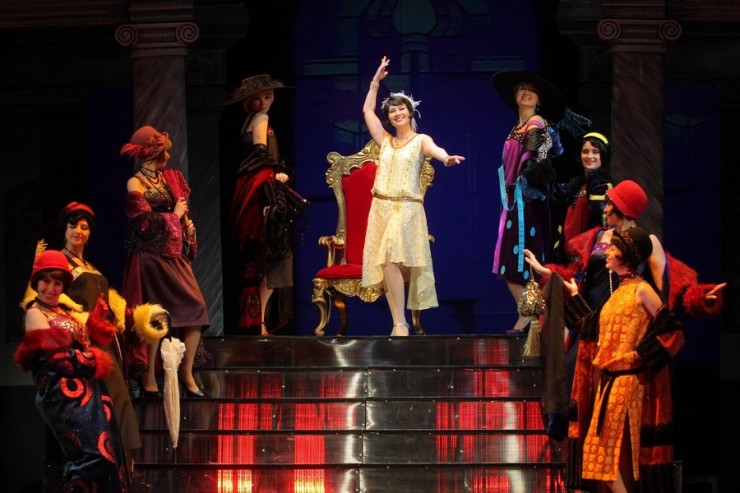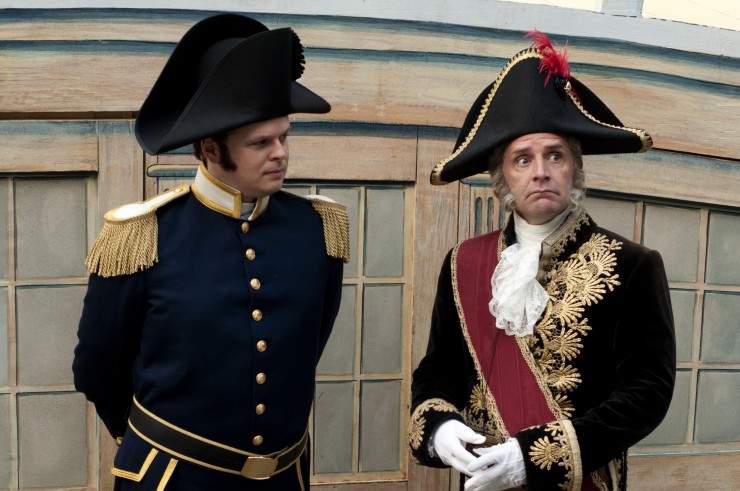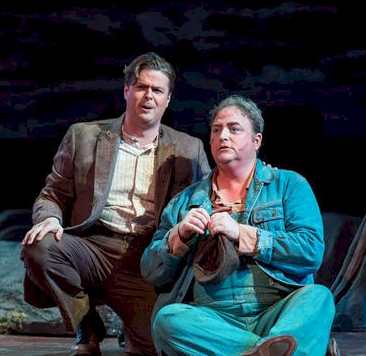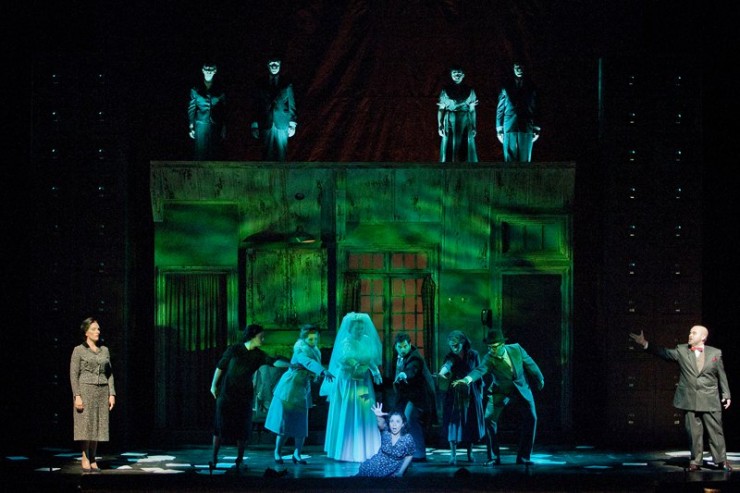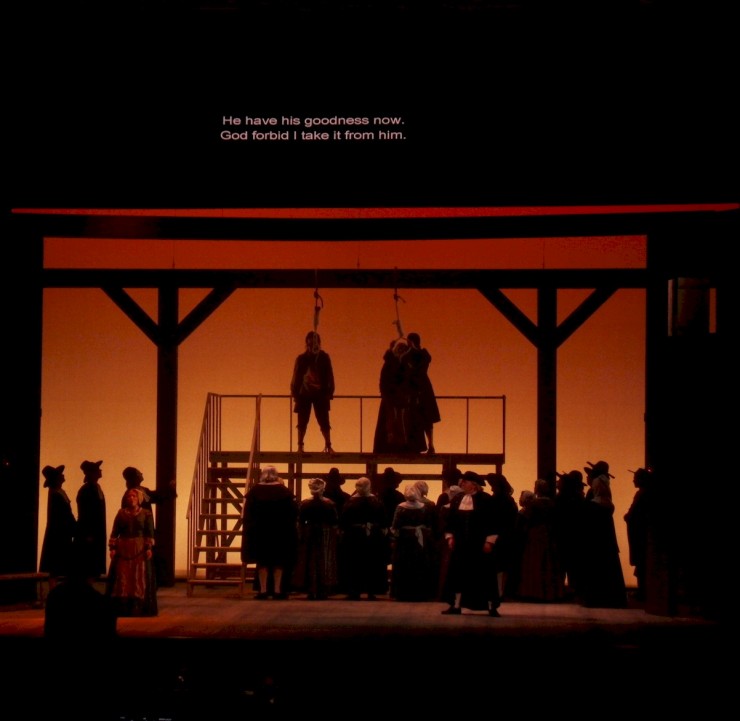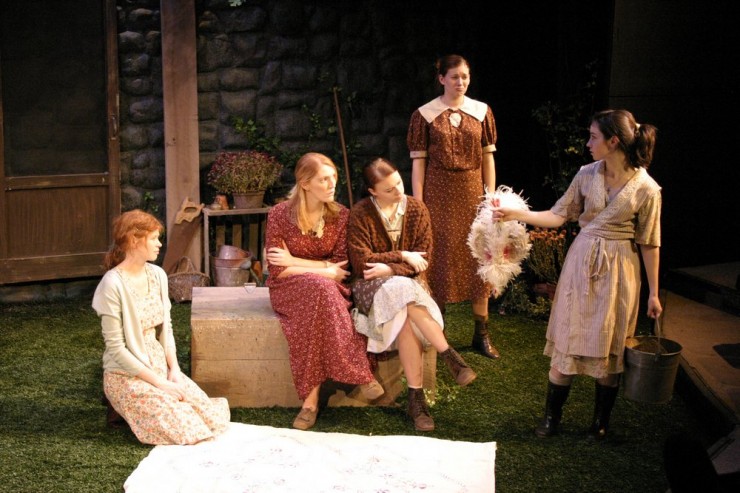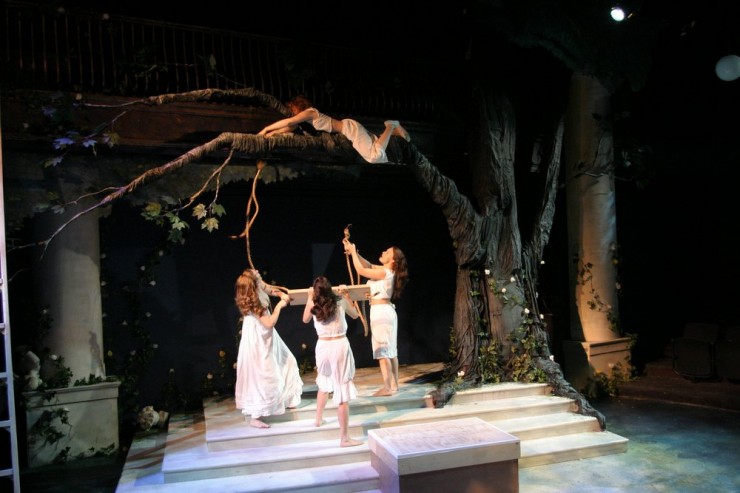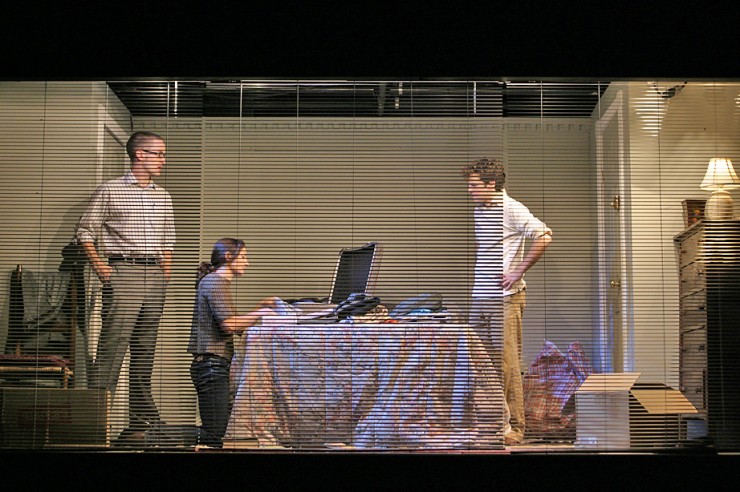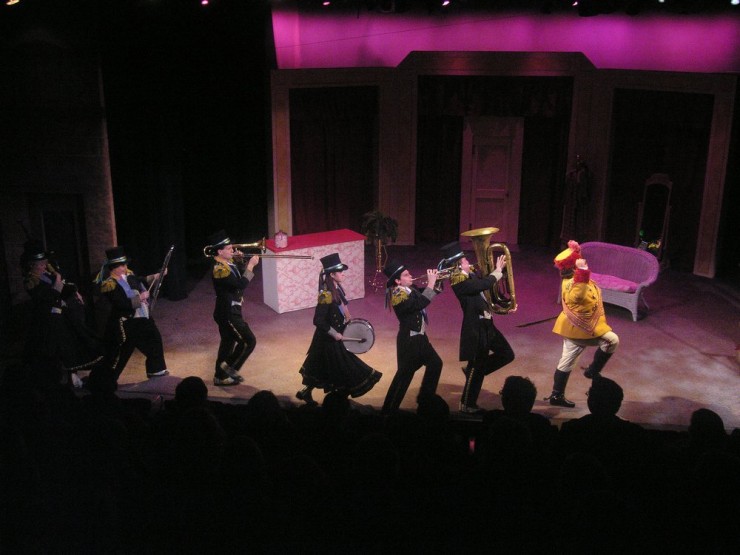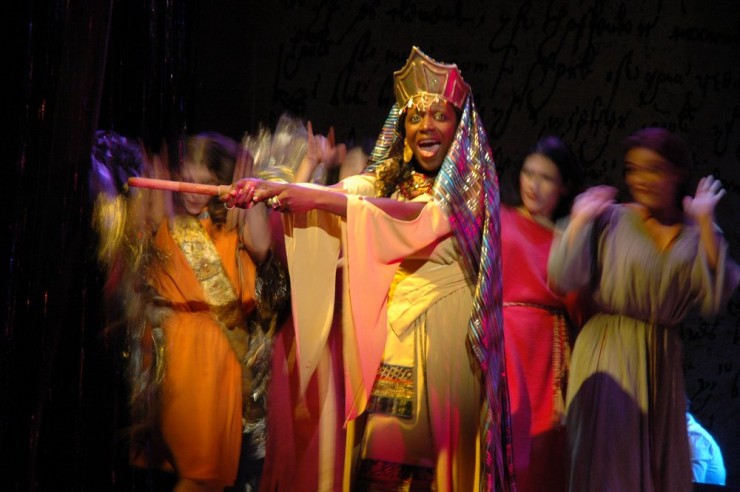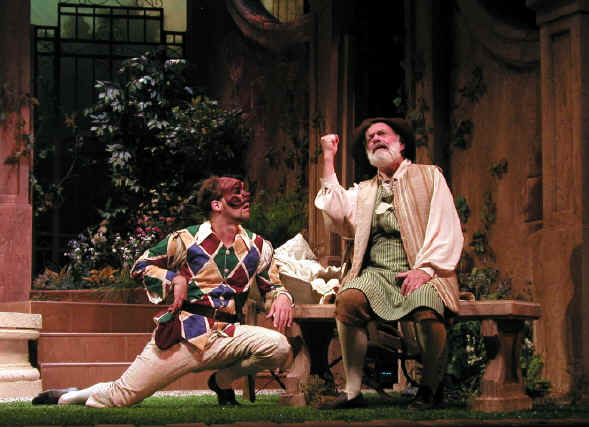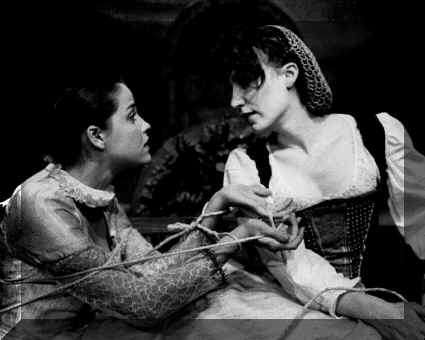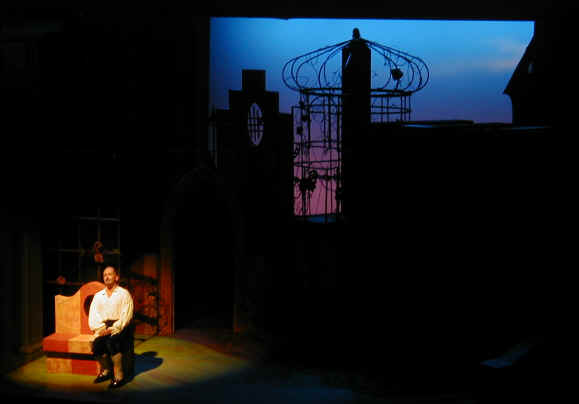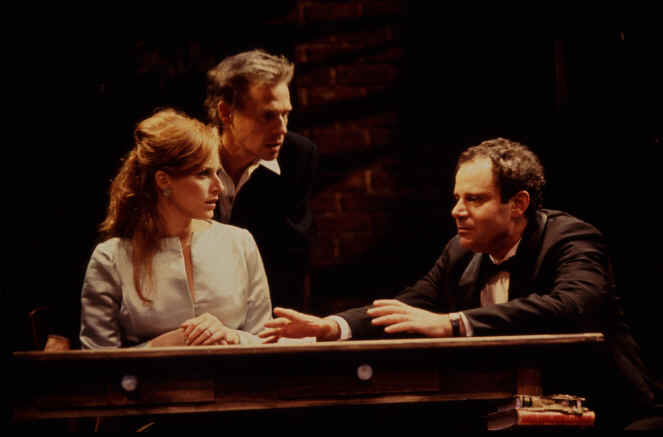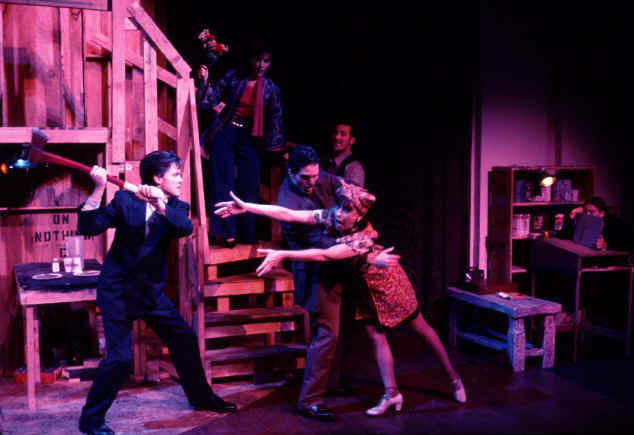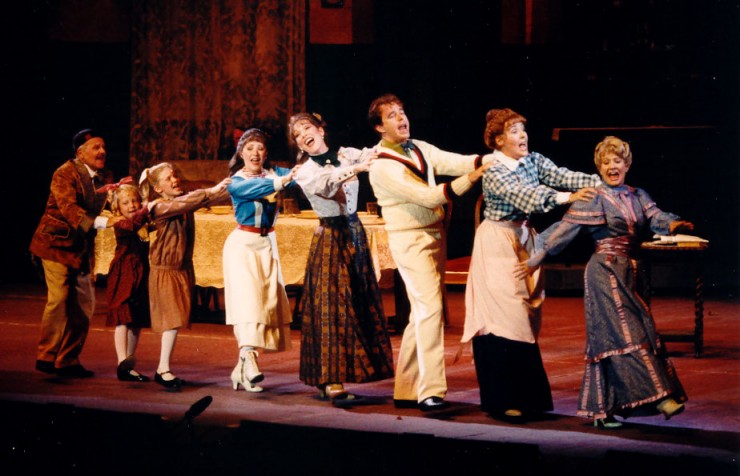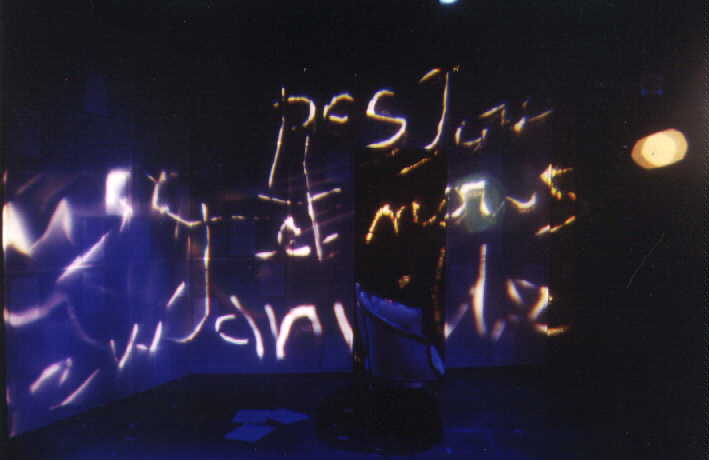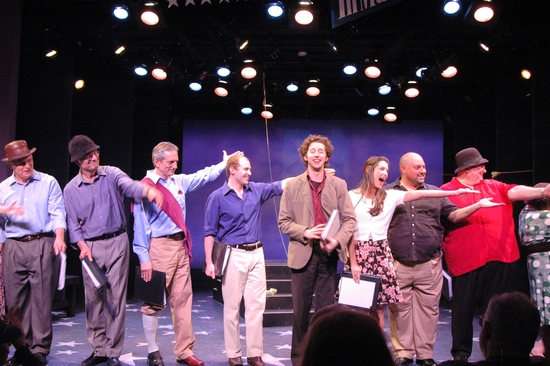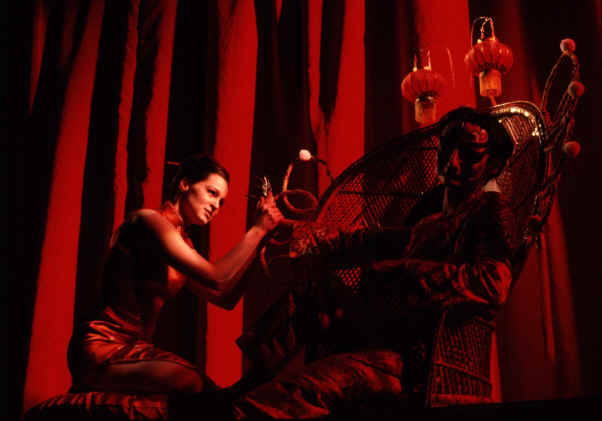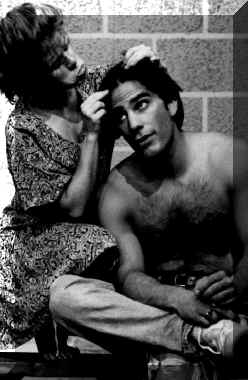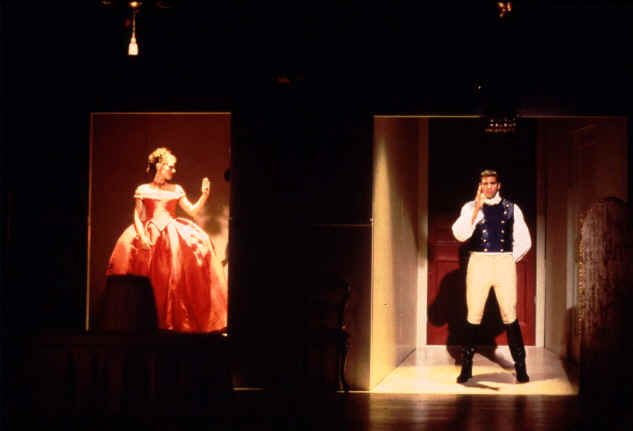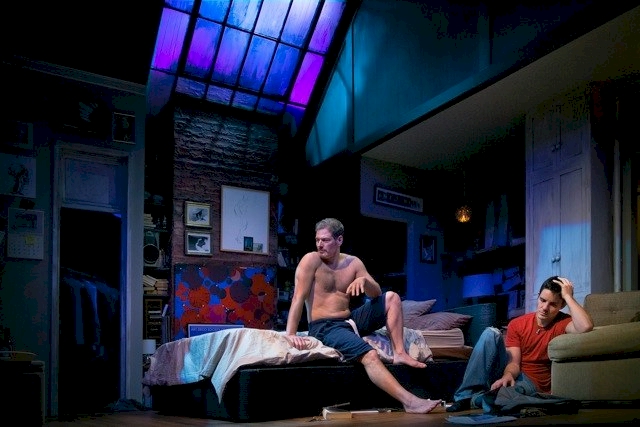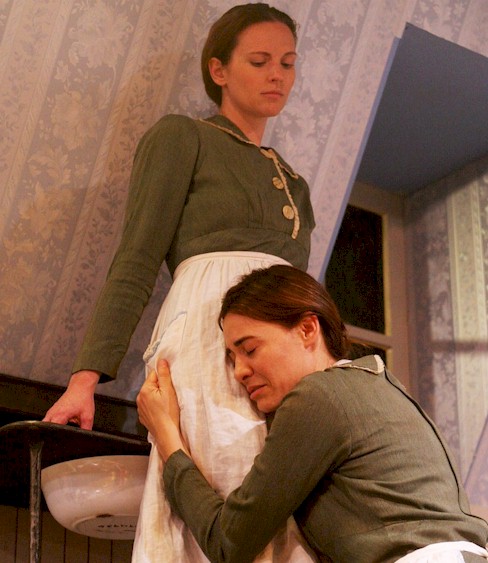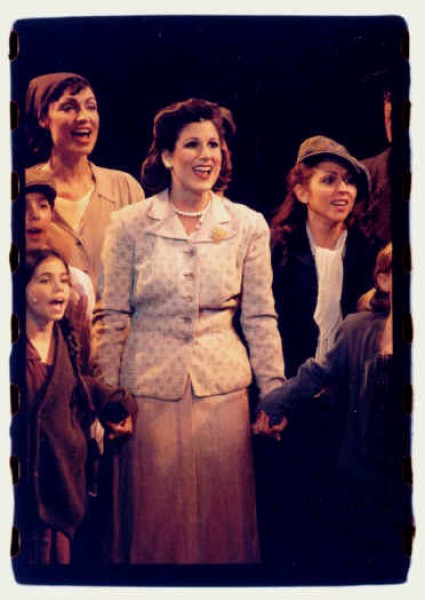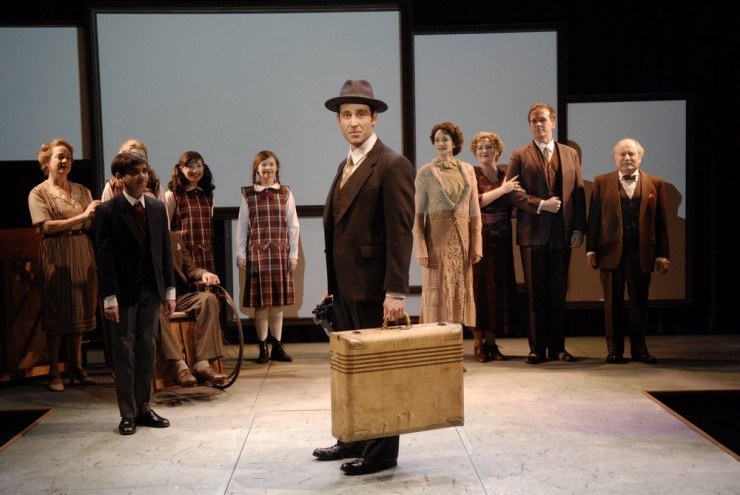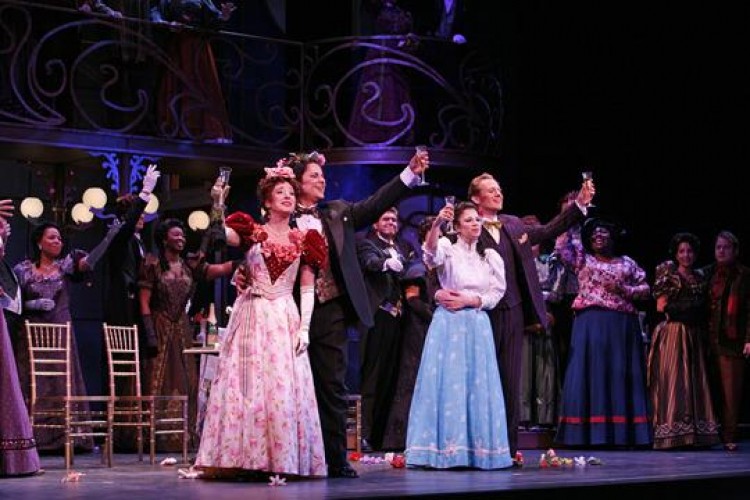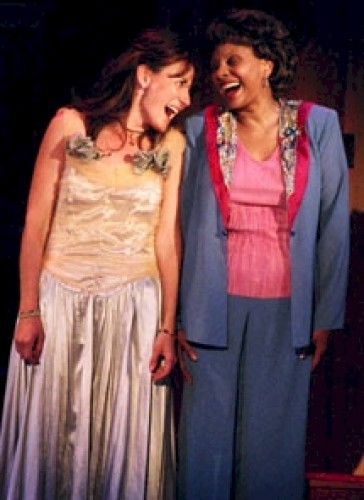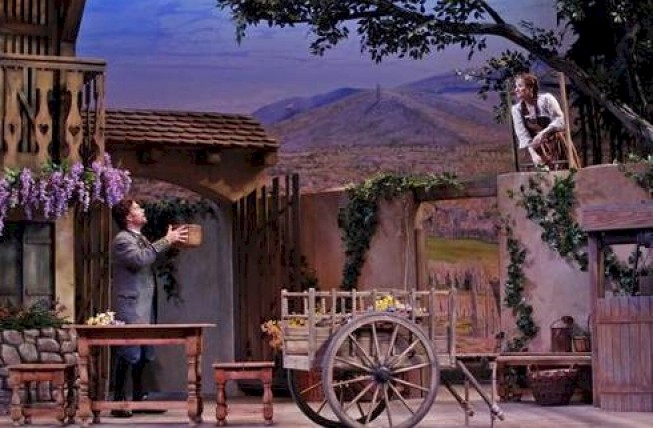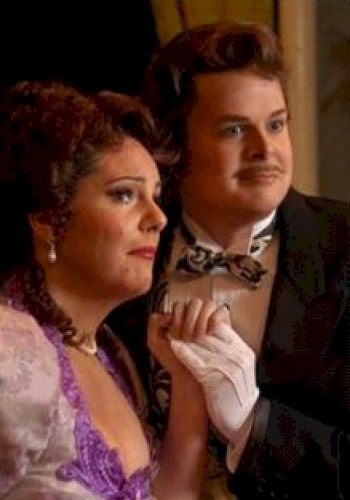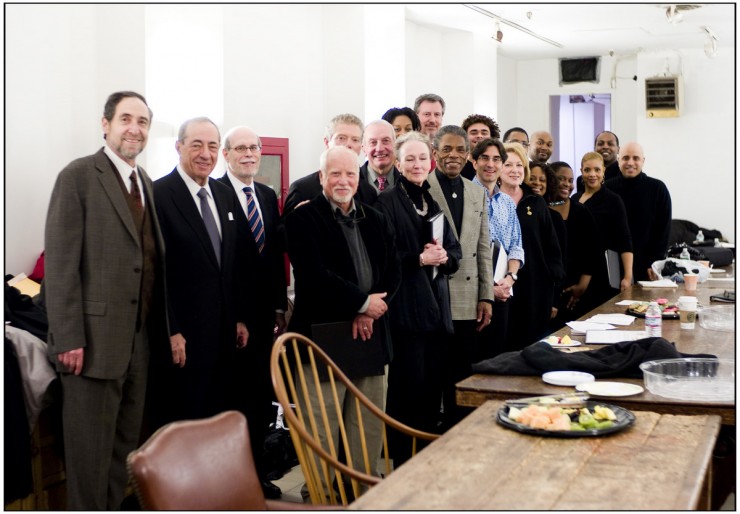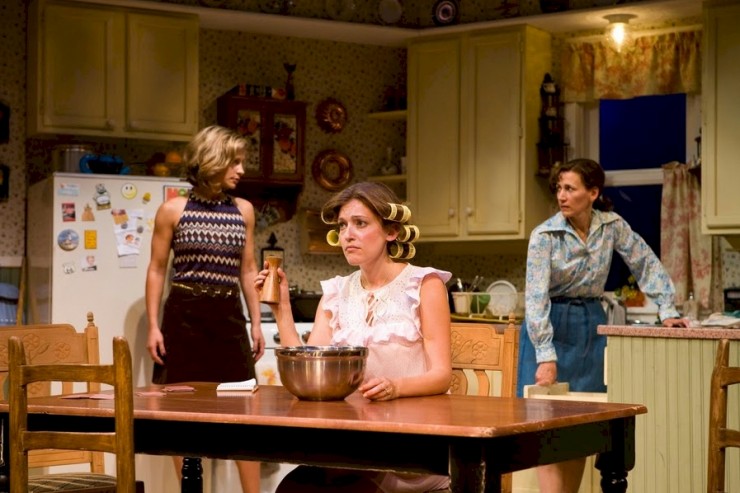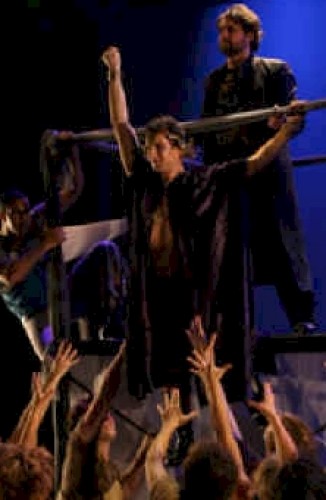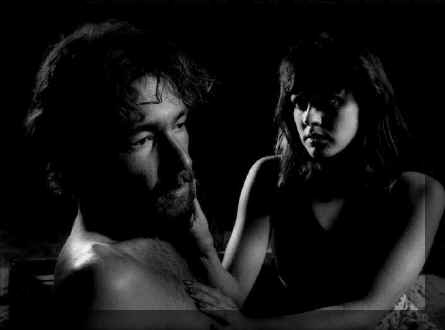 UPCOMING EVENTS:
-
CLICK ON TITLE for more info…
-
"MIDSUMMER IN NEWTOWN" – A feature-length documentary film that features the NewArts production of "A ROCKIN' Midsummer Night's Dream" that I conceived and directed.  The film, by the Oscar-nominated Documentary Group, directed by Lloyd Kramer, has been selected for the Spotlight section of the Tribeca Film Festival – screening April 17, 19, 21 and 24.  Info and tickets here.
-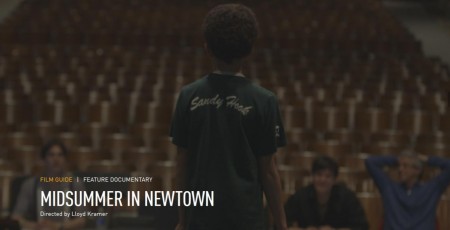 -
-
-
-
-
-
-
-
The development of an opera based on Richard Zimler's novel "The Warsaw Anagrams"
RECENT UPDATES:
-
-
Video, pictures and reviews of Big at the York Theatre – Musicals in Mufti Series
-
Pictures and reviews of Time Stands Still at The Wellfleet Harbor Actors Theatre

-
Pictures and reviews of Carlisle Floyd's opera Susannah – at St. Petersburg Opera
-

A new play: Two Point Oh at 59 E 59 Theaters – (NEW YORK TIMES CRITICS' PICK)
-
-
-
-
-