Welcome to www.ungerdirect.com – the website for New York-based free-lance theatre and opera director, Michael Unger.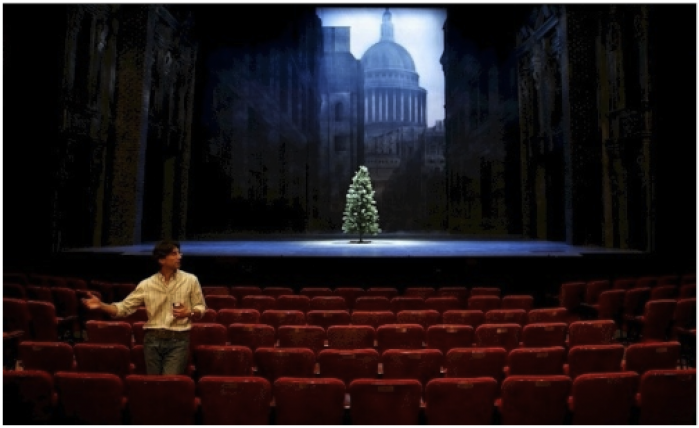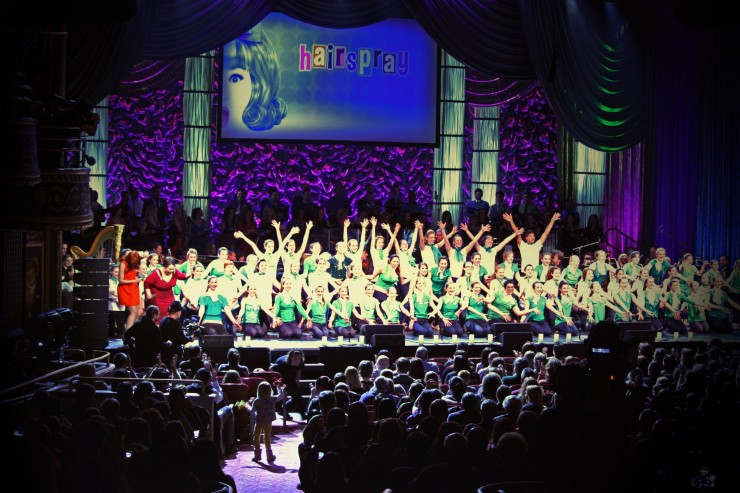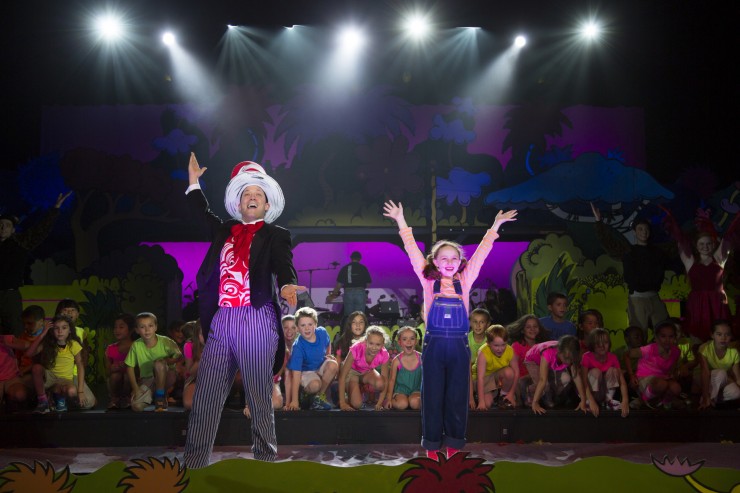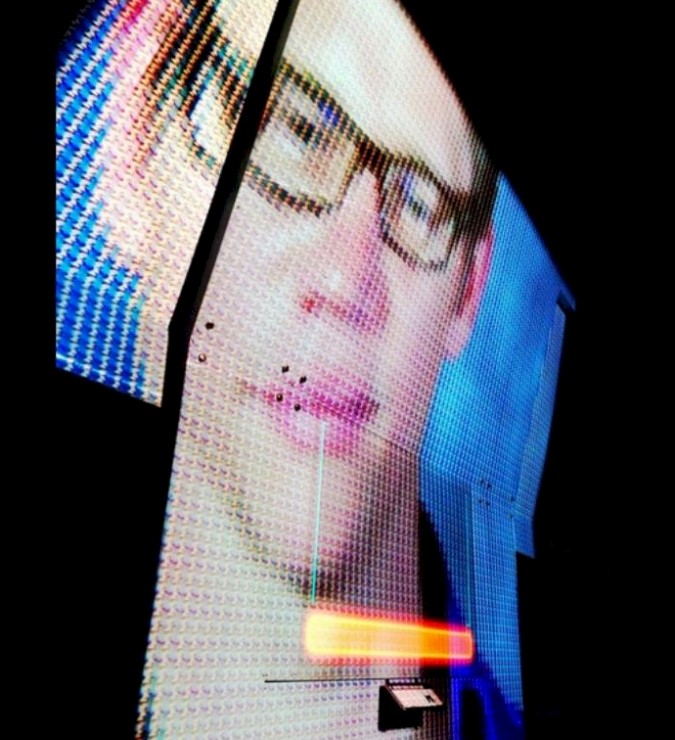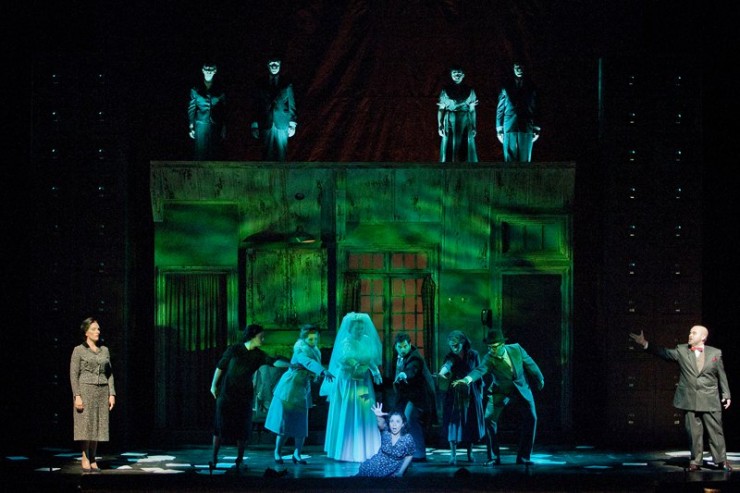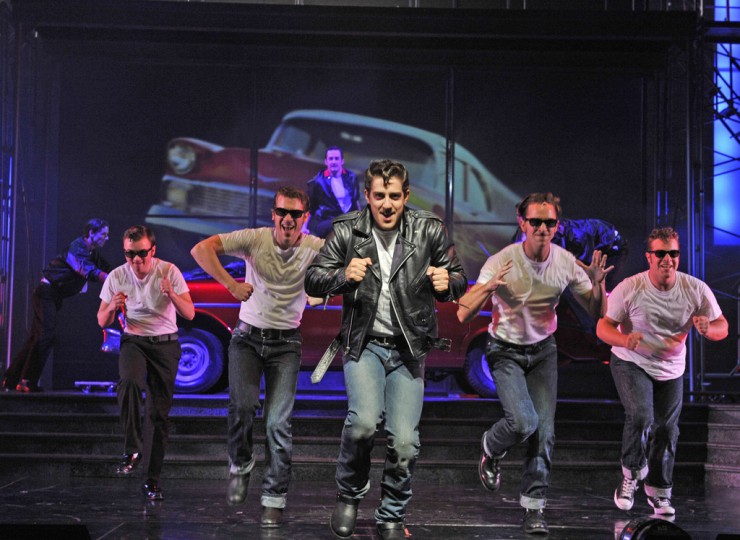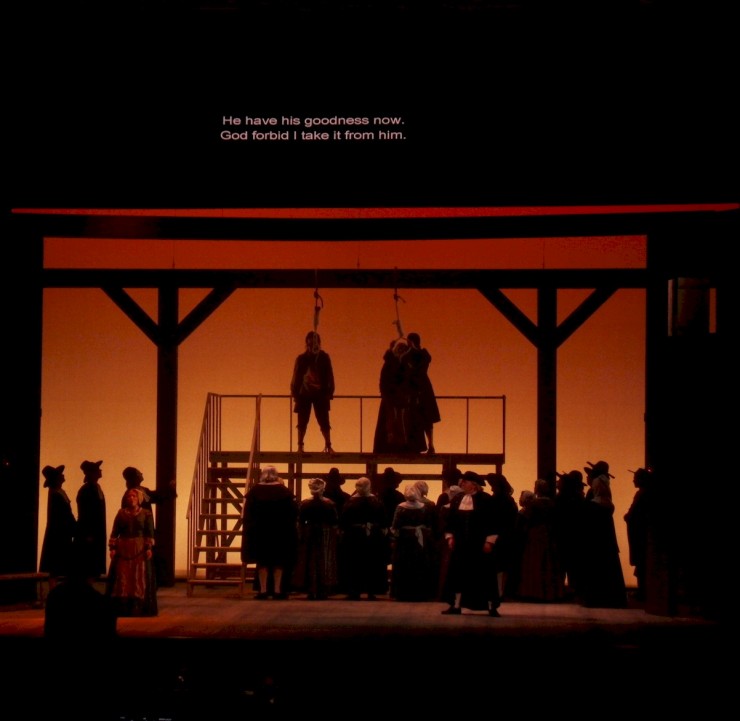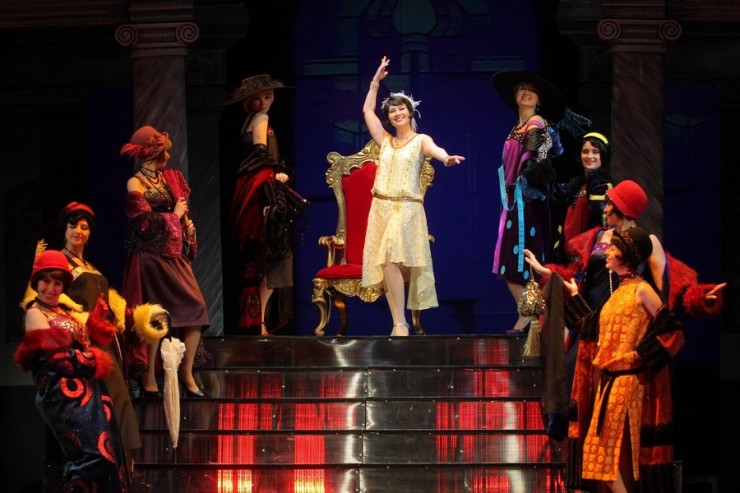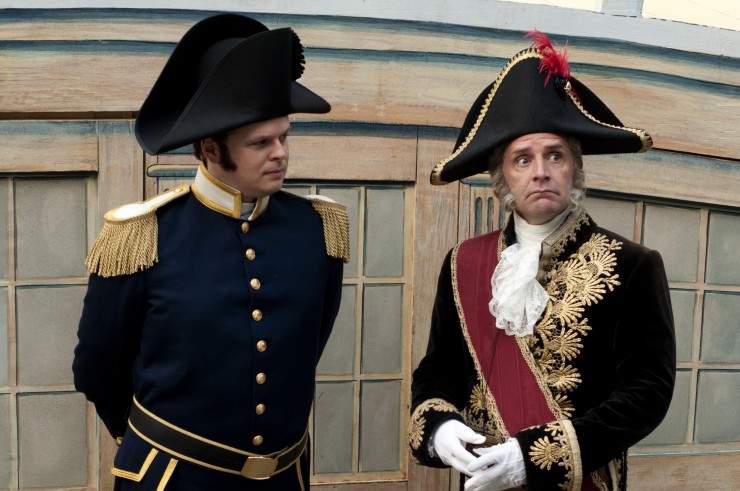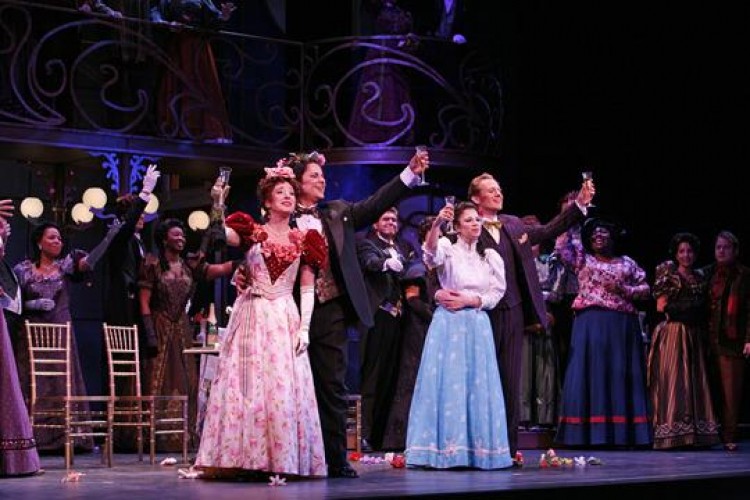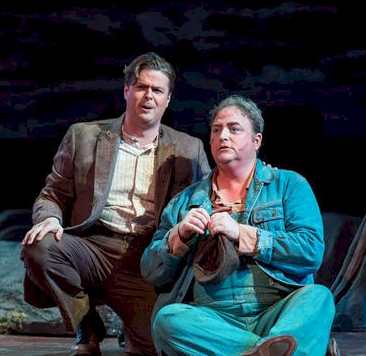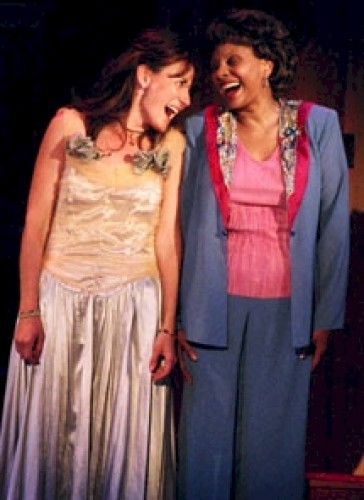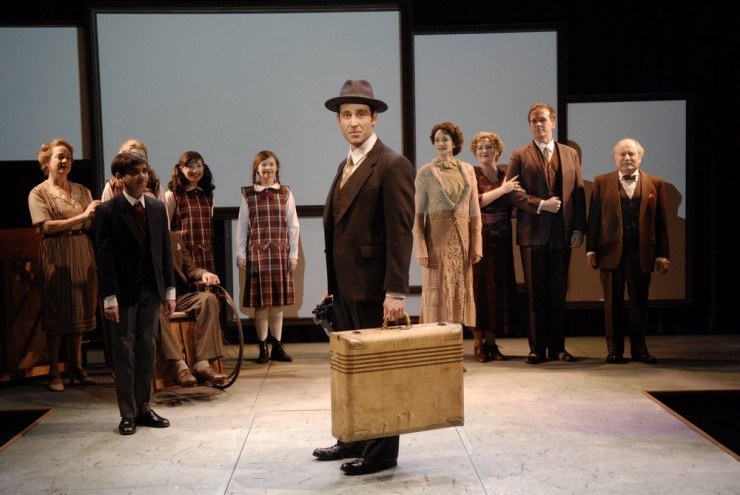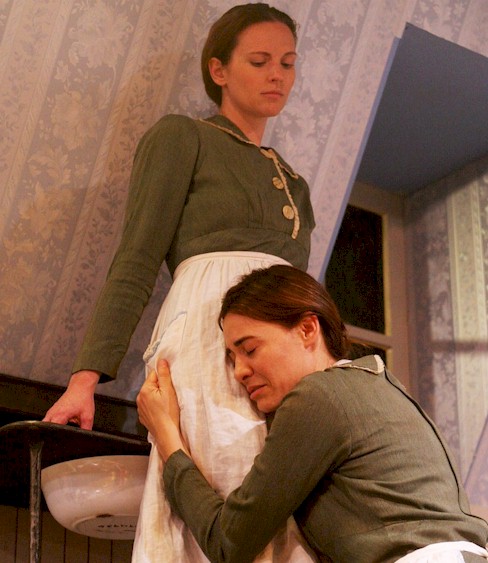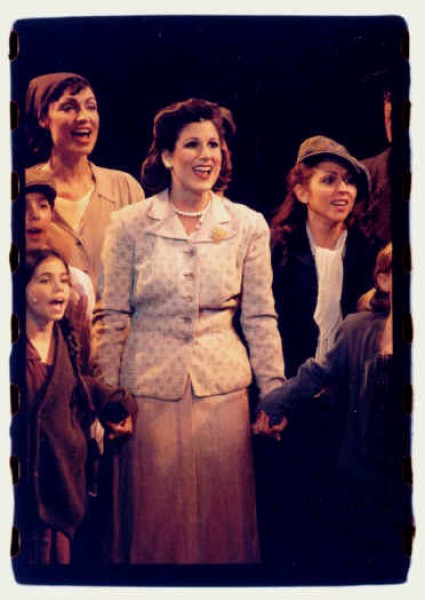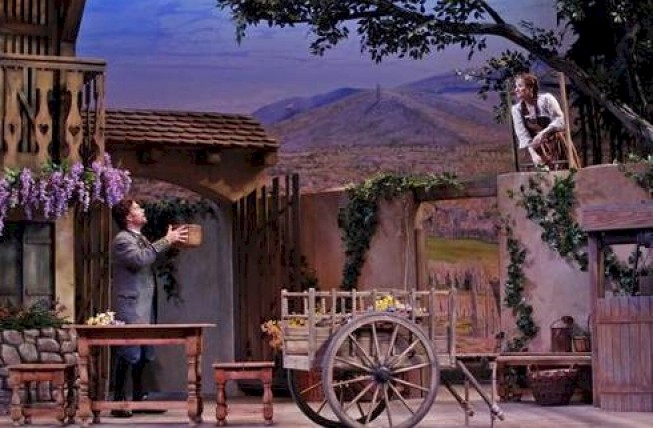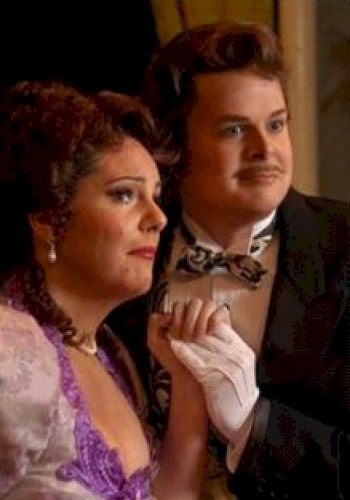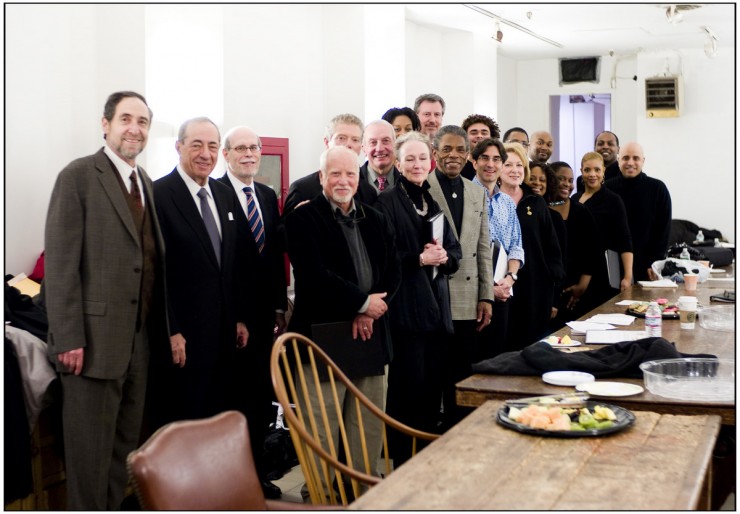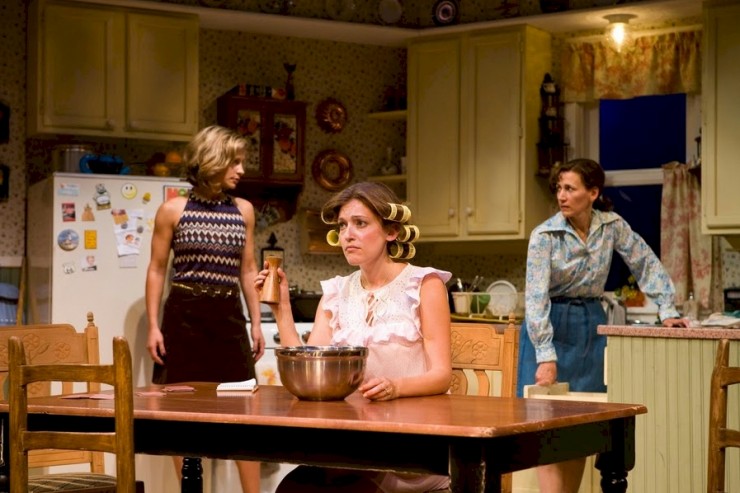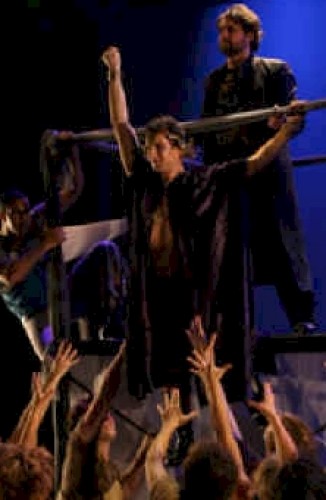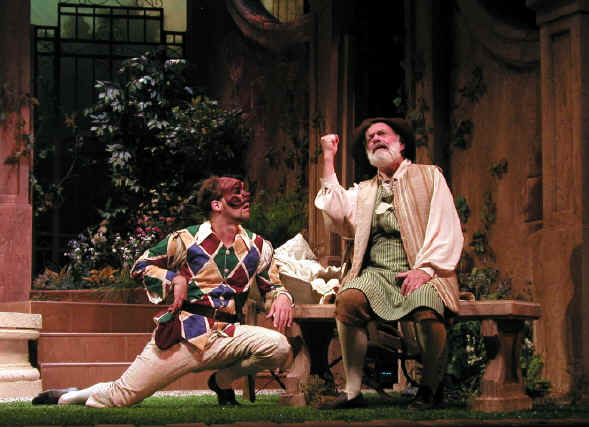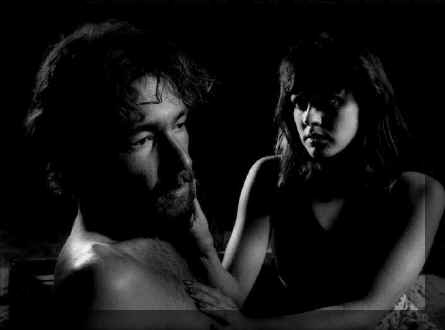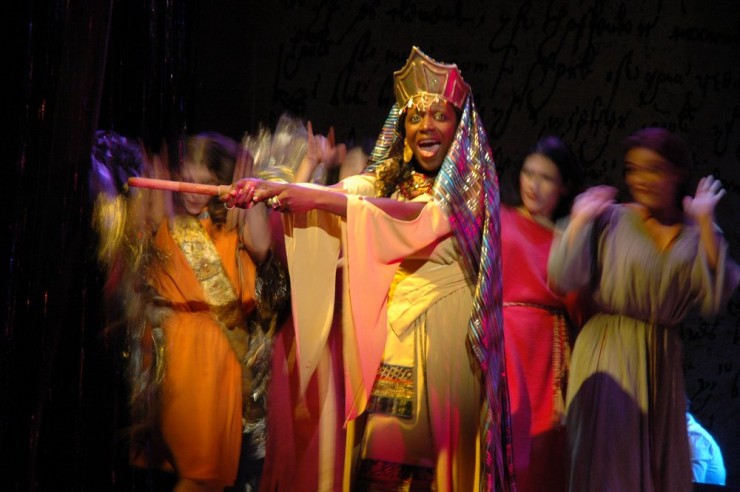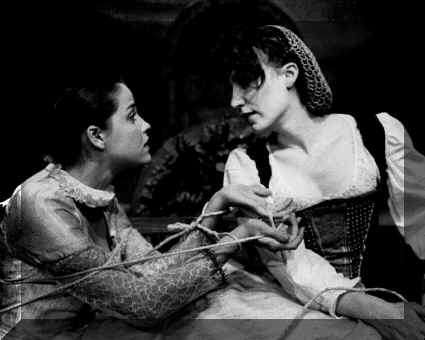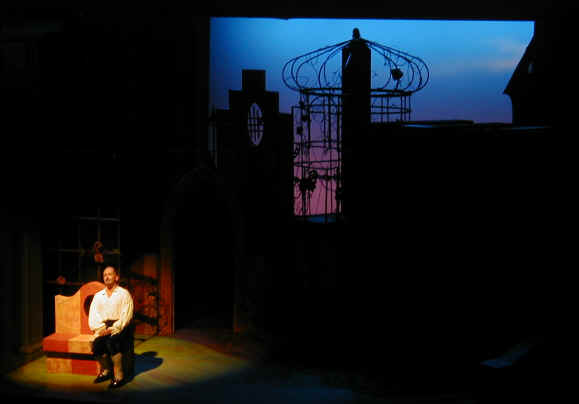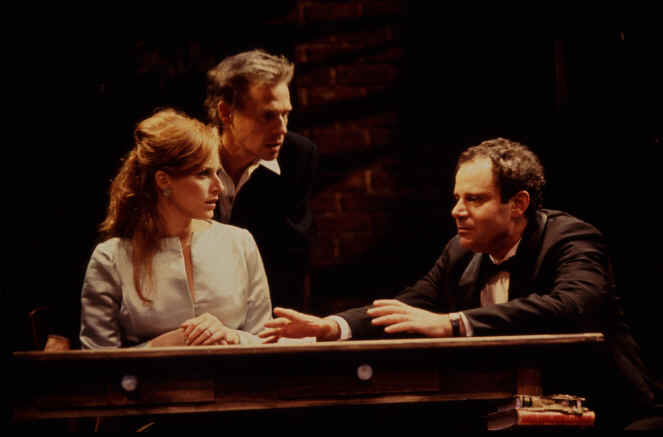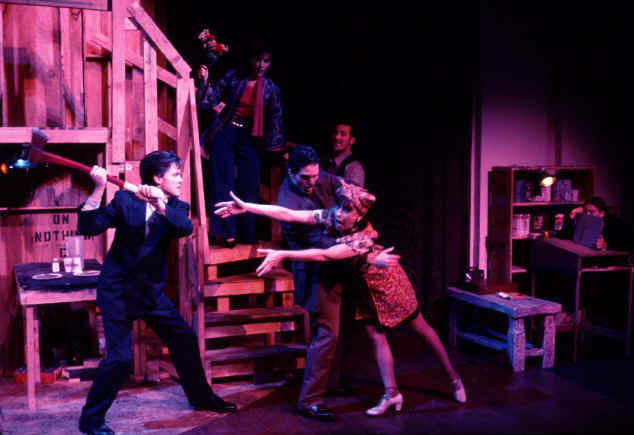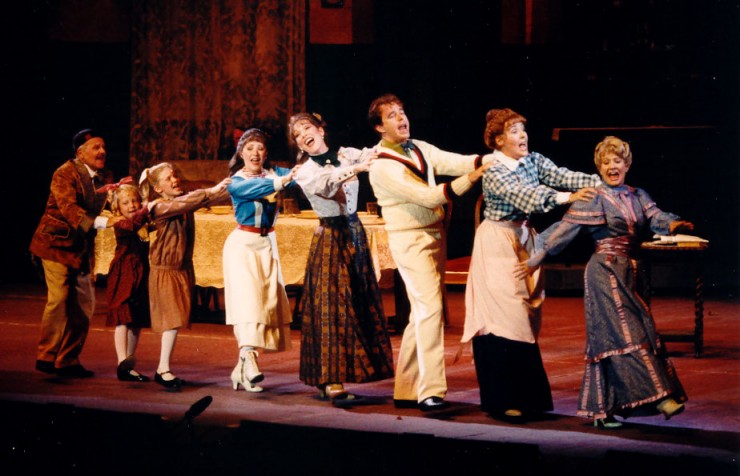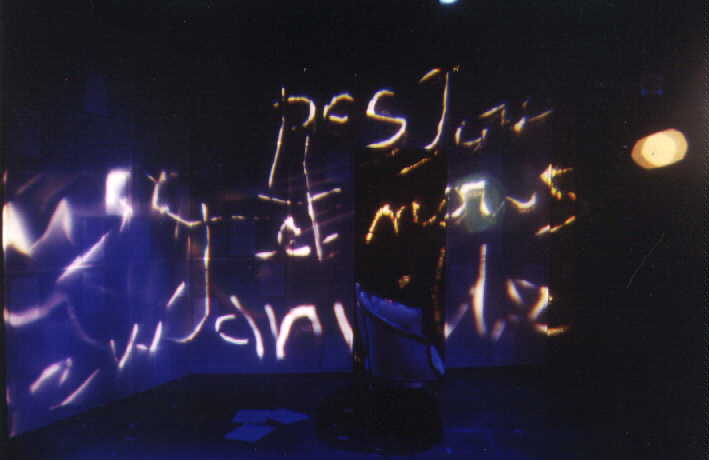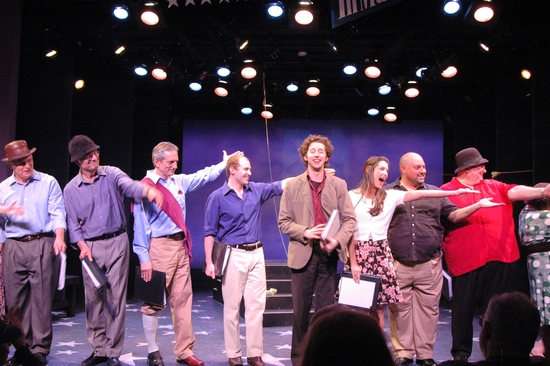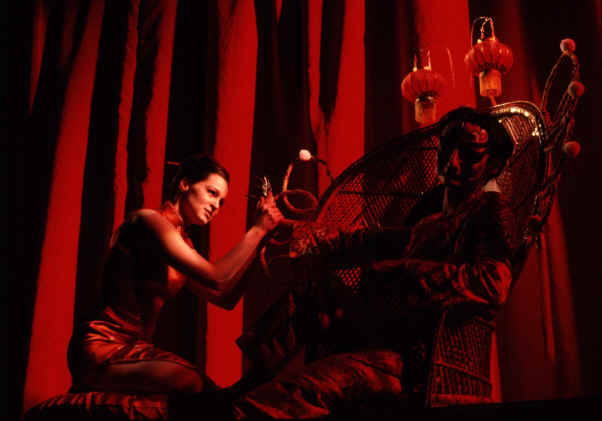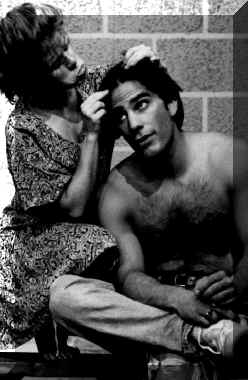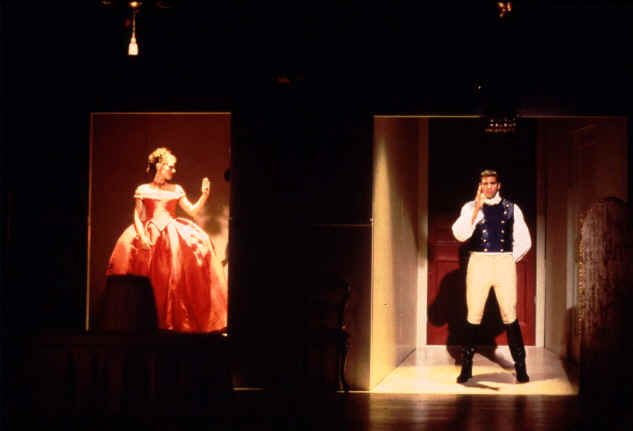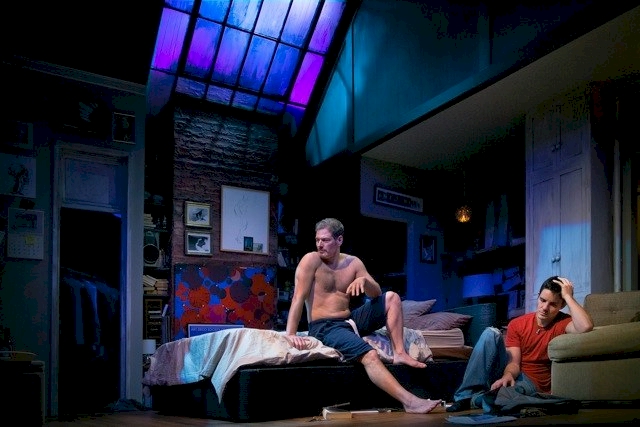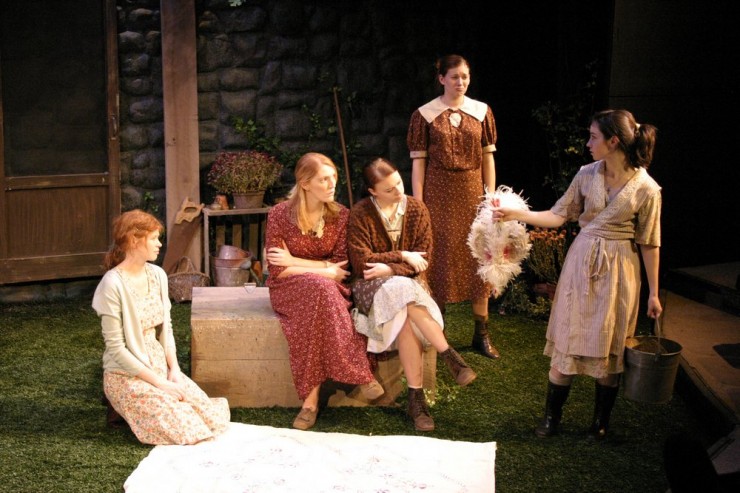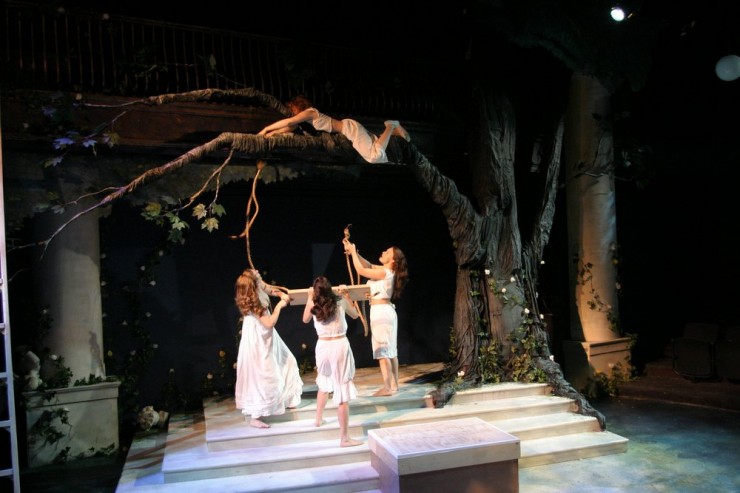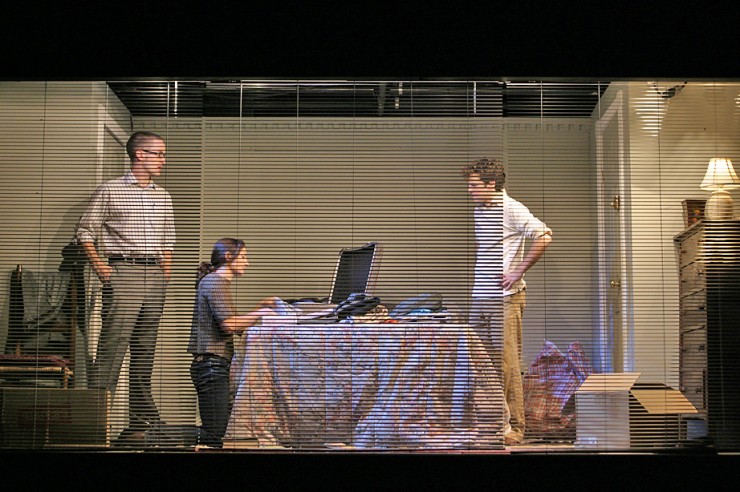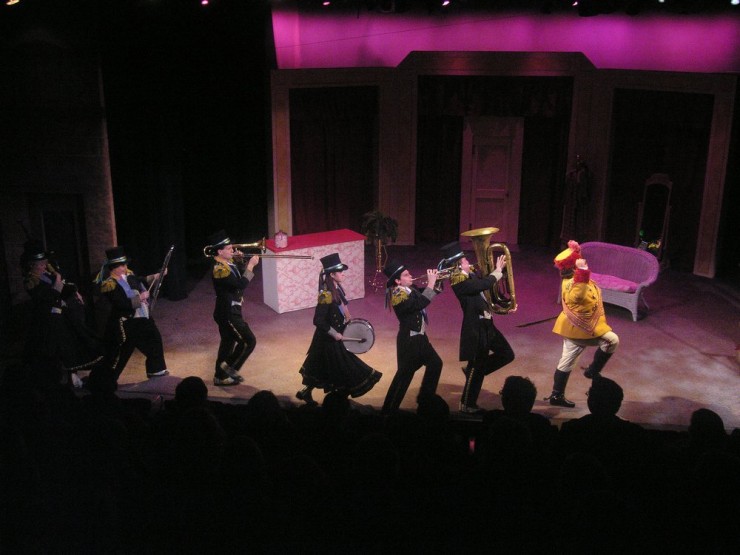 UPCOMING EVENTS:
-
CLICK ON TITLE for more info…
-
A New Musical adaptation for Newtown, CT through the 12.14 Foundation.
-
-
Dickens'

"A Christmas Carol"

at McCarter Theatre – December, 2014
-
-
RECENT UPDATES:
-
Carlisle Floyd's opera "Susannah"  – at St. Petersburg Opera
-

A new play: "Two Point Oh" at 59 E 59 Theaters – WE ARE A NEW YORK TIMES CRITICS' PICK!!!
-
Ahrens and Flaherty's Seussical the Musical – in Newtown, CT with 84 Newtown Kids and Broadway/TV star John Tartaglia as the Cat in the Hat! – with 84 young performers from Newtown and starring John Tartaglia as "The Cat in the Hat). This was the inaugural production to benefit the 12.14 Foundation which is raising funds to build a performing arts center as a living remembrance of those who lost their lives at Sandy Hook Elementary. Performances were at the Newtown High School – August 9, 10 and 11, 2013
-
-
-
-
-
-
-
-
-