Links below to works on DVD and CD
–
A ROCKIN' Midsummer Night's Dream for the 12.14 Foundation
An original cast CD. The show was double-cast, therefore, two discs of amazing young Newtown, CT performers alongside three Broadway pros.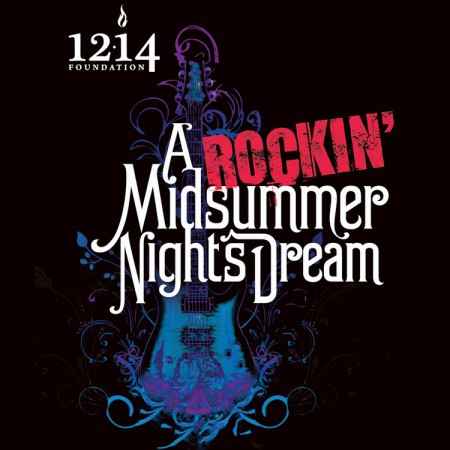 –
–
–
"MIDSUMMER IN NEWTOWN" –
An award-winning documentary film featuring the NewArts production of A ROCKIN' Midsummer Night's Dream. This film was produced by The Documentary Group, Participant Media, and Vulcan Productions; and directed by Lloyd Kramer.
Midsummer in Newtown is a testament to the transformative force of artistic expression to pierce through the shadow cast by trauma. In the wake of the Sandy Hook tragedy, one grieving couple honors their daughter through music, while community children find their voice through a rock-pop version of "A Midsummer Night's Dream."

Or
–
–
–
–
–
–
–
–
–
–
–
–
–
–
–
–
–
–
–
YOU'RE A GOOD MAN, CHARLIE BROWN CD –
The Off-Broadway York Theatre Production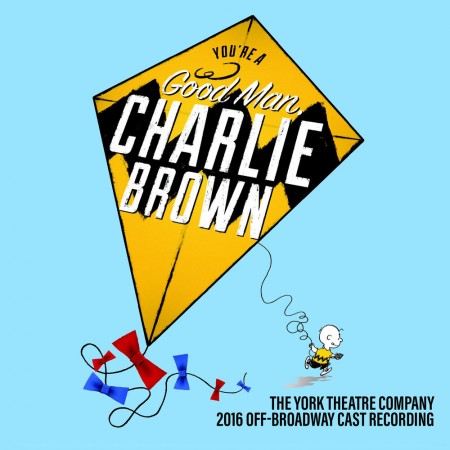 –
–
FROM BROADWAY WITH LOVE – 2-CD SET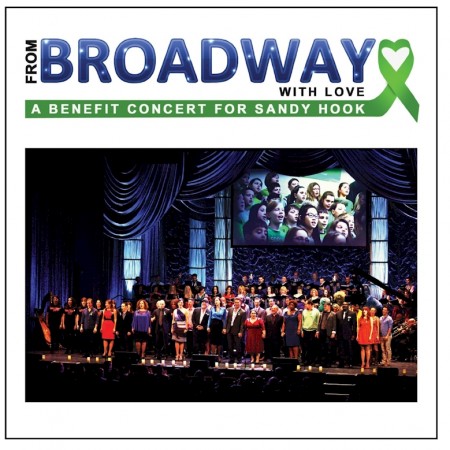 FROM BROADWAY WITH LOVE – DVD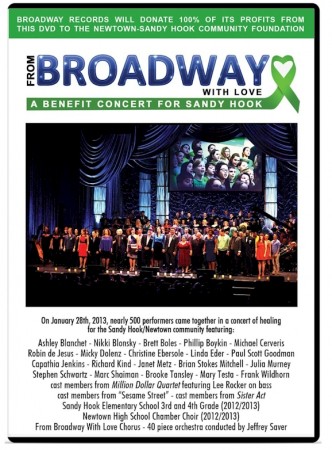 FROM BROADWAY WITH LOVE – Blu-ray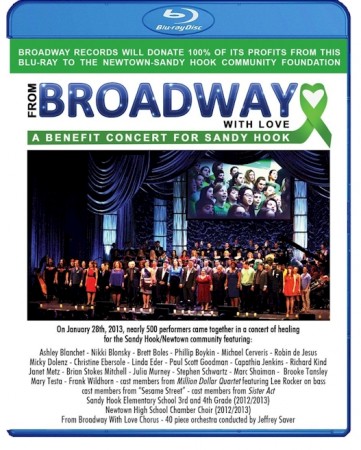 –
–
–
Available on Amazon.com
SELECTED #2 on Opera News Magazine's Top Ten List of CDs and DVDs for 2017