SUSANNAH @ St. Petersburg Opera, St. Petersburg, FL
By Carlisle Floyd
Conductor/Artistic Director: Mark Sforzini, CFO: Nancy Preiss, Set Design by Steven Mitchell, Lighting Design by Keith Arsenault, Costume Design by Patty Hibbert, Production Stage Manager Meghan Pelfrey.
SELECTED #2 on Opera News Magazine's Top Ten List of CDs and DVDs for 2017
Production Photos by Thee Photo Ninja
(Reviews below photos.)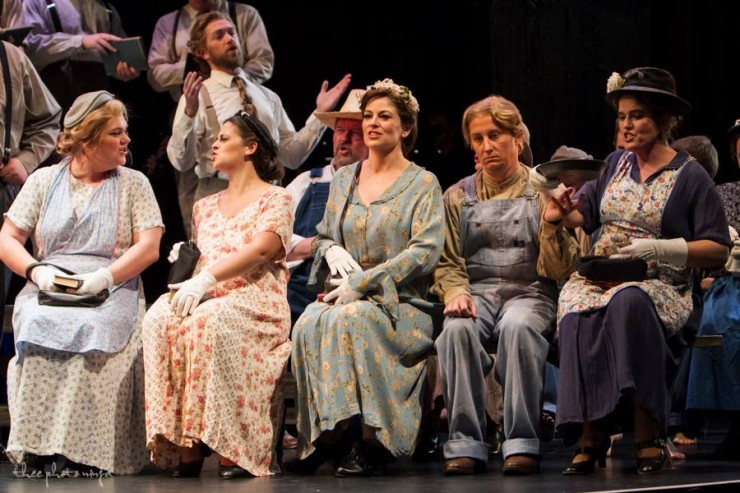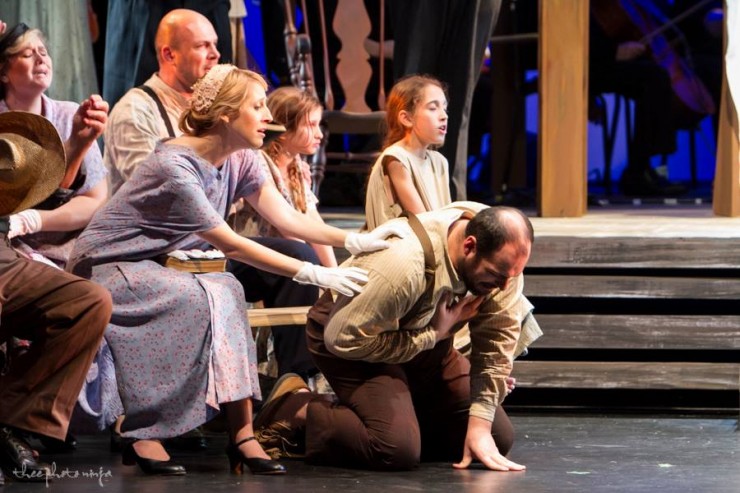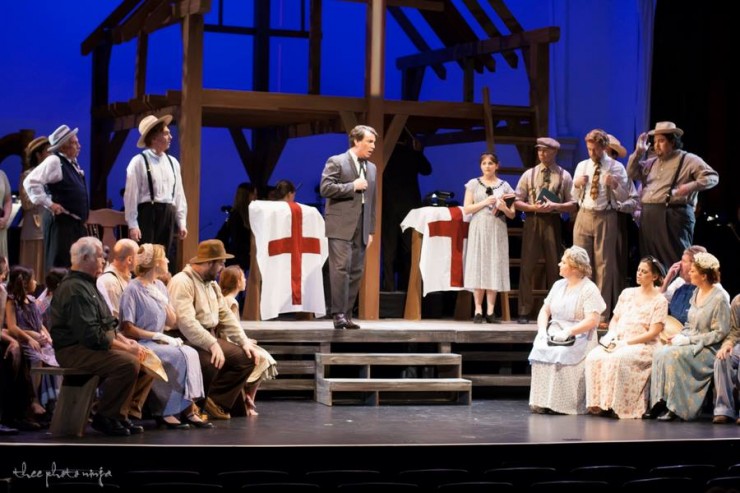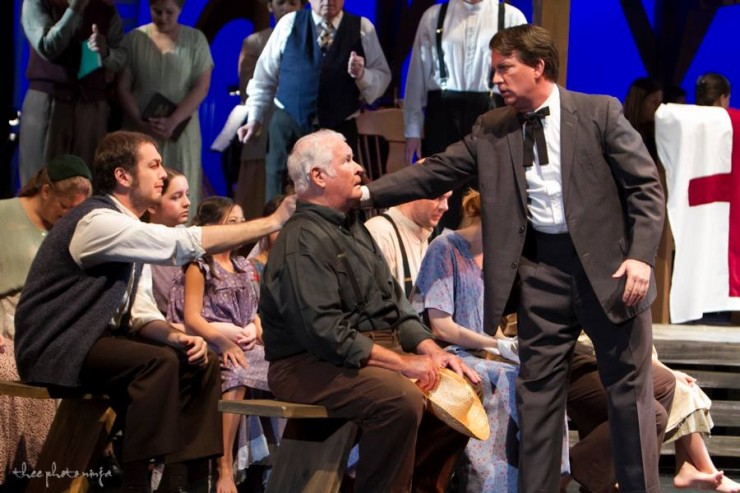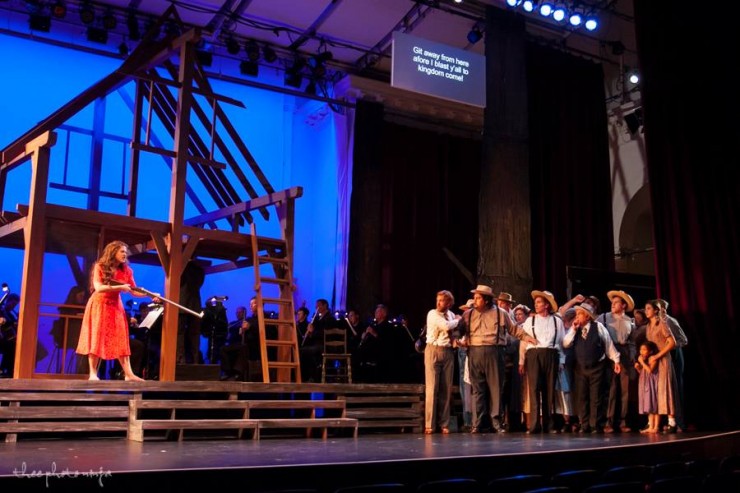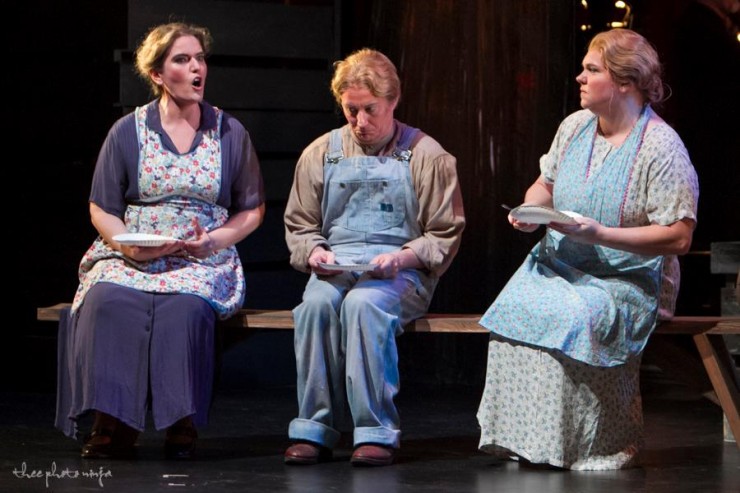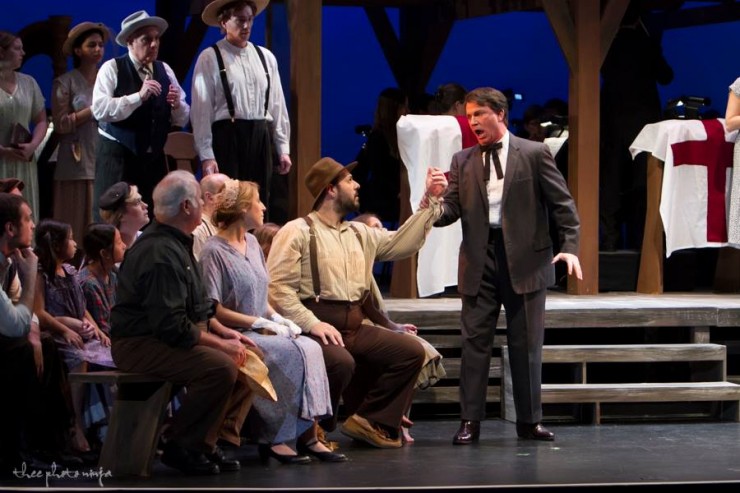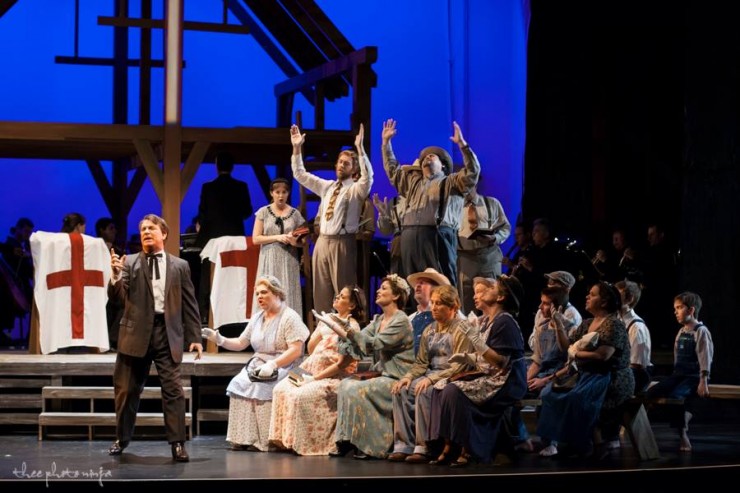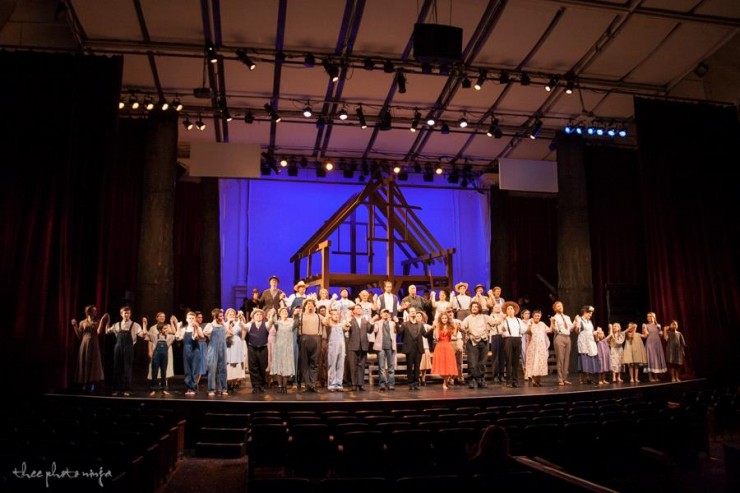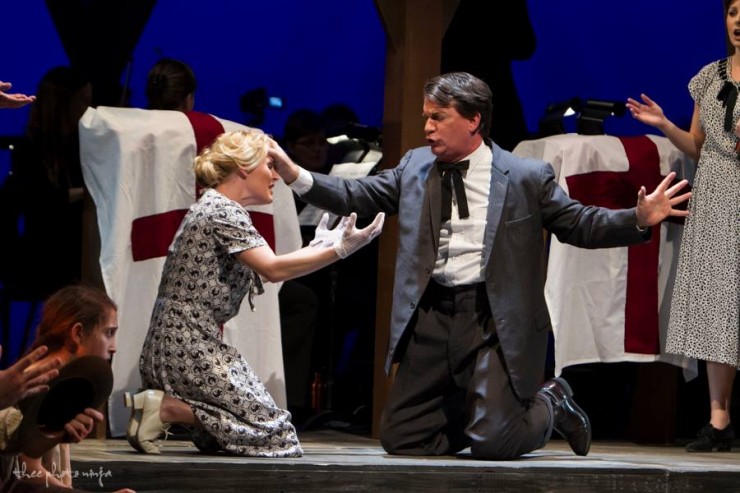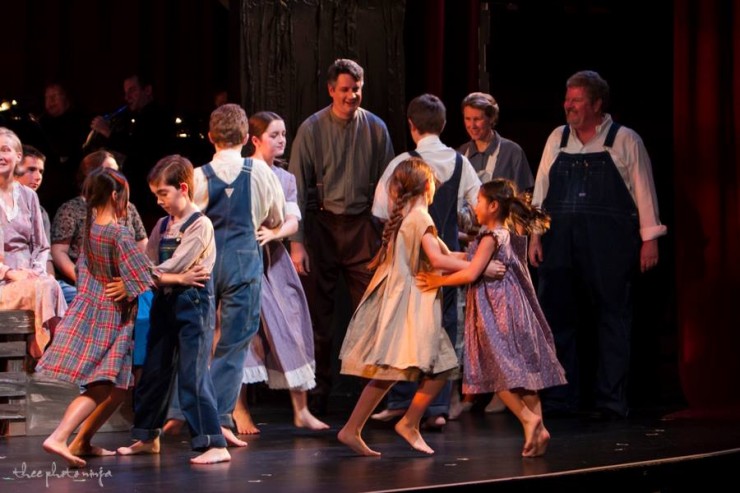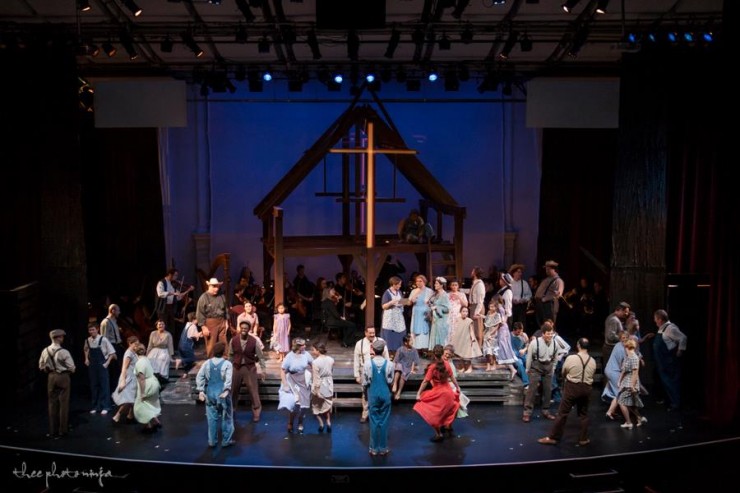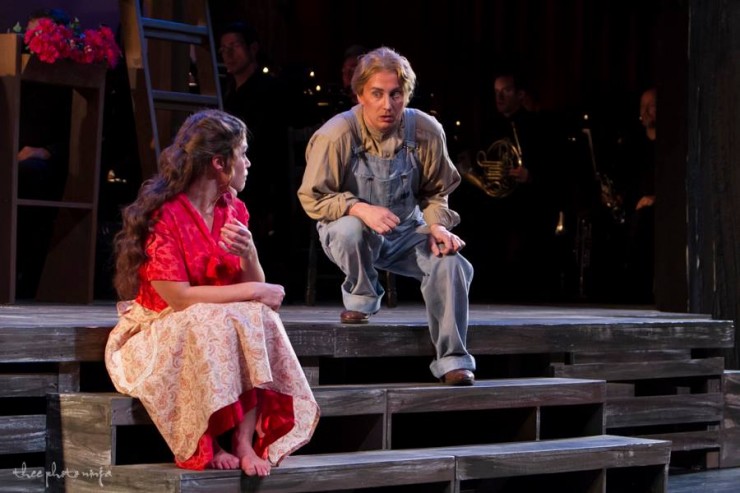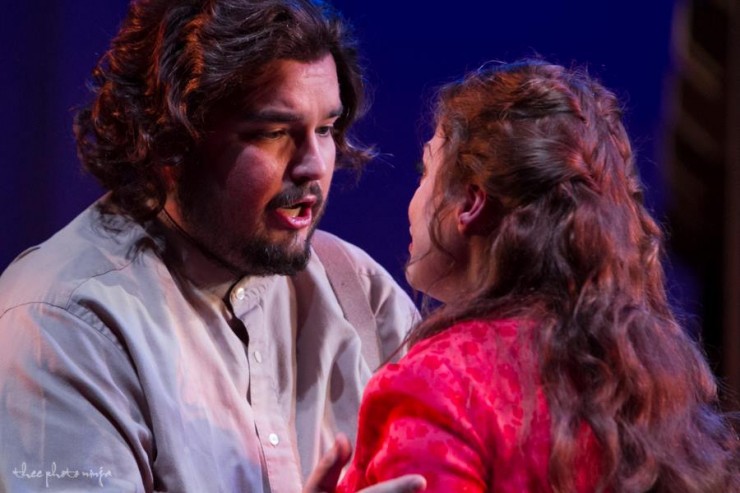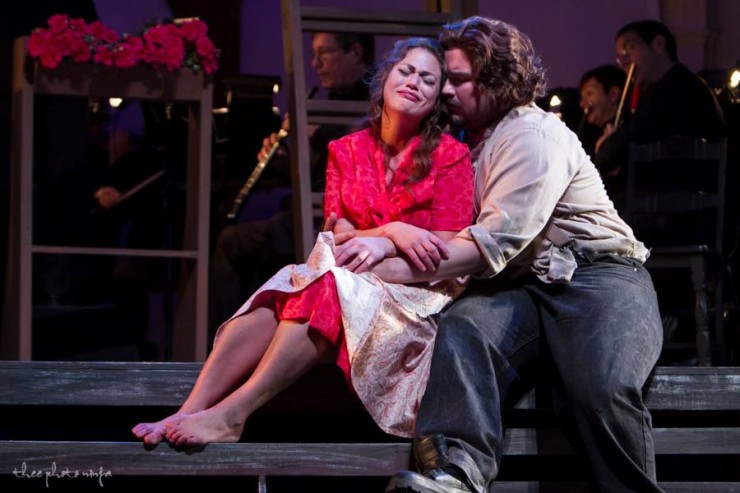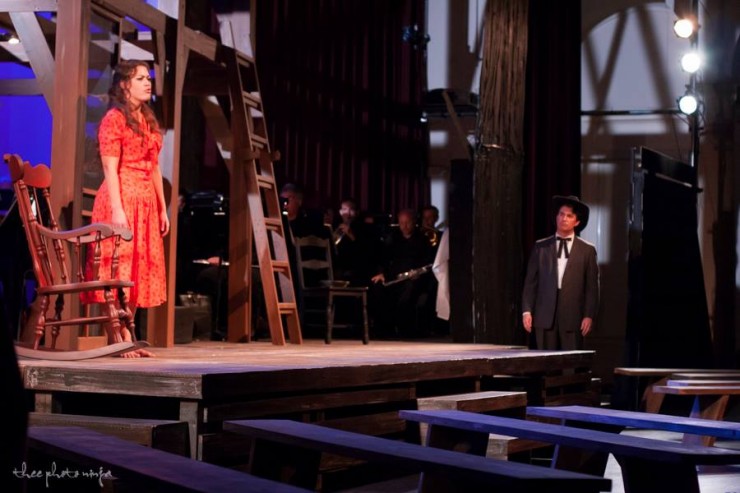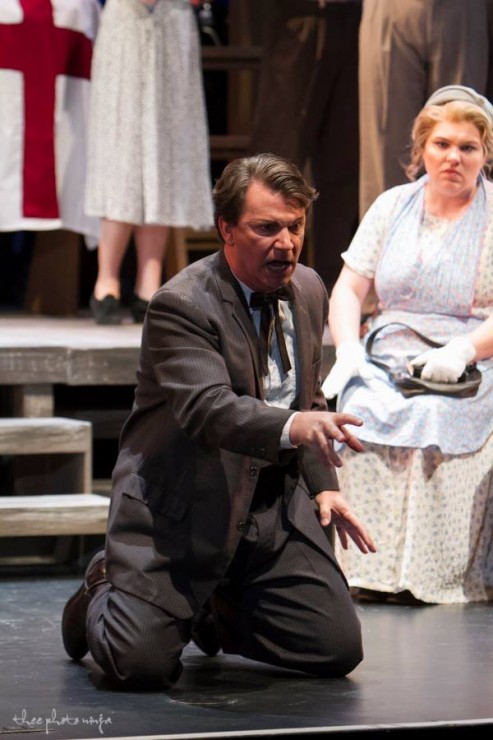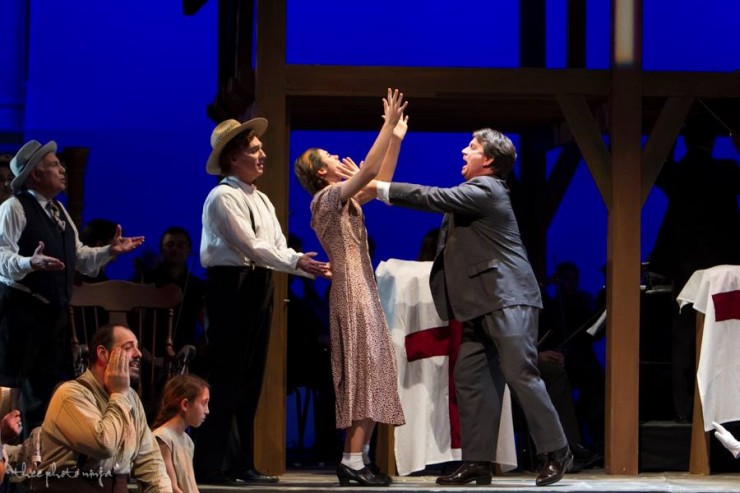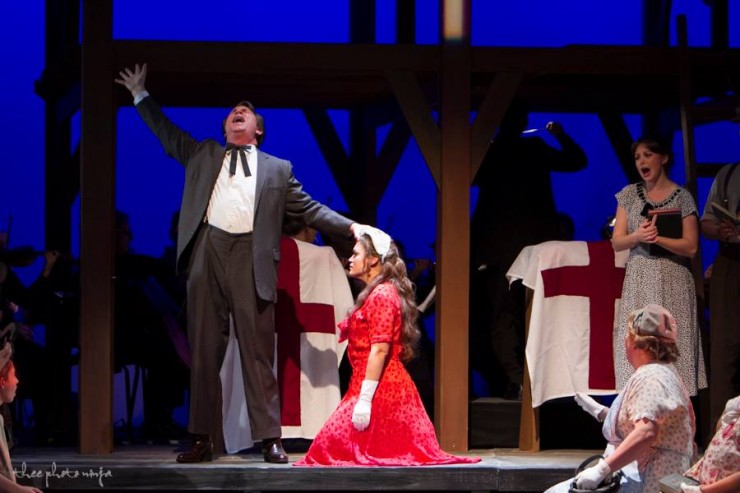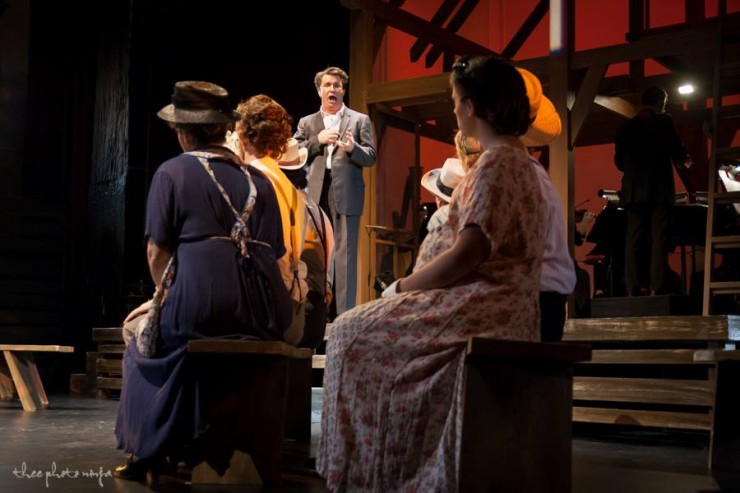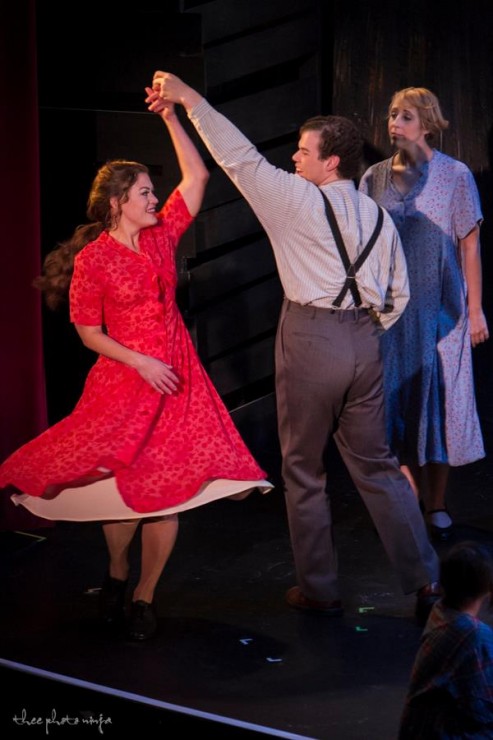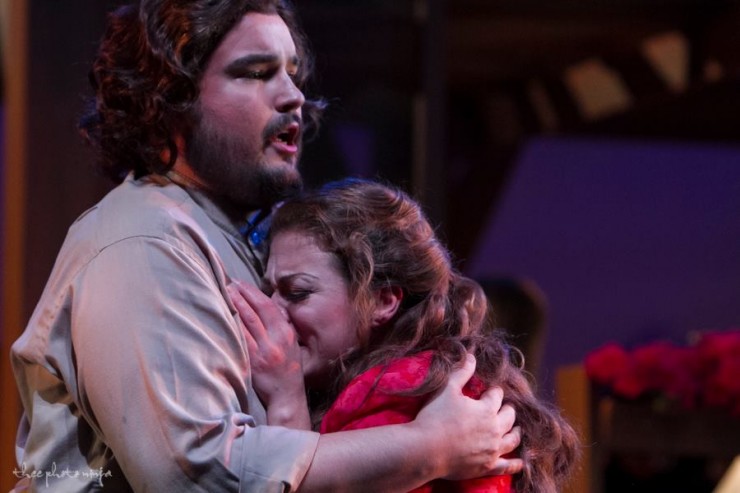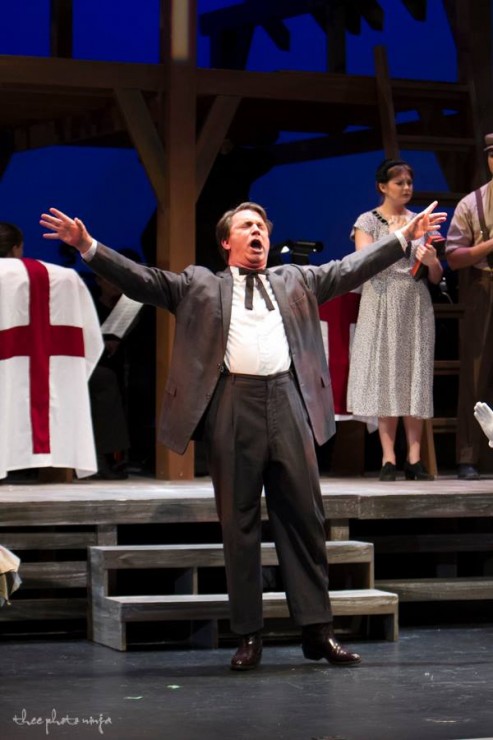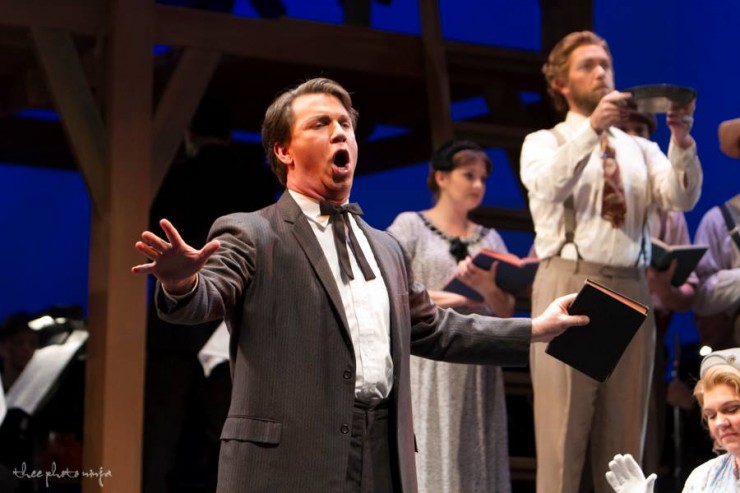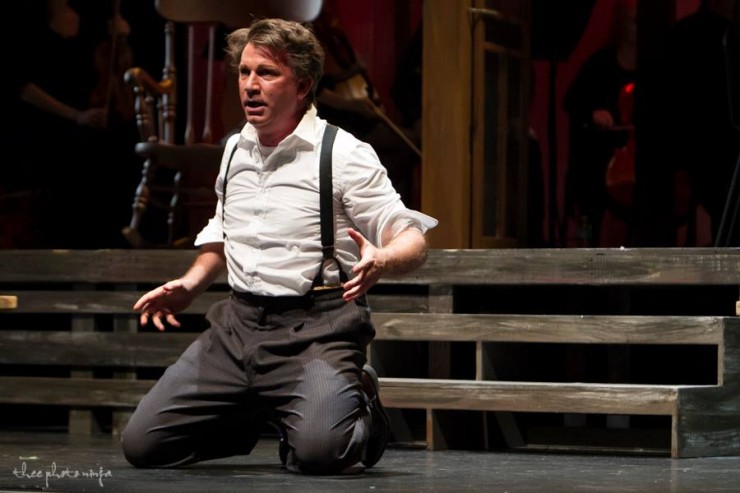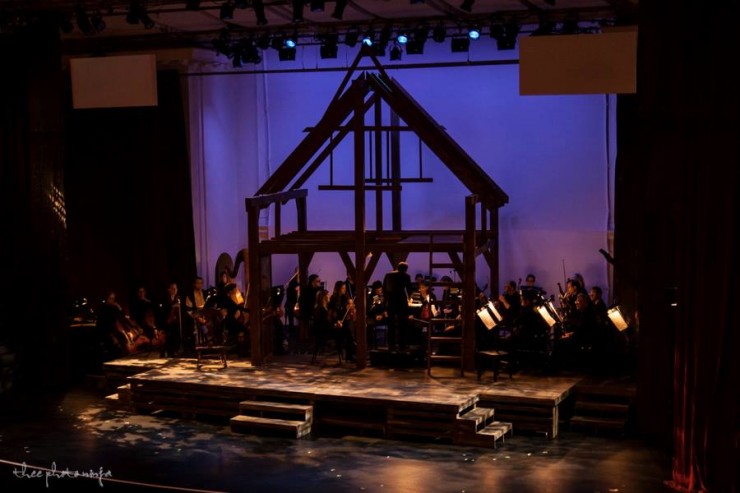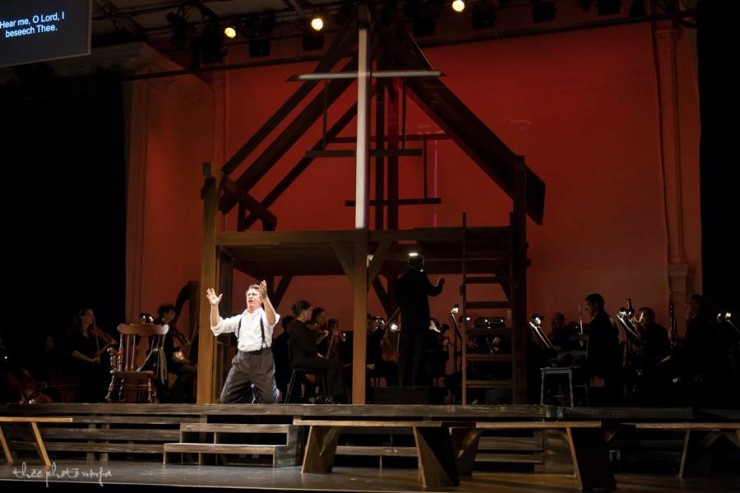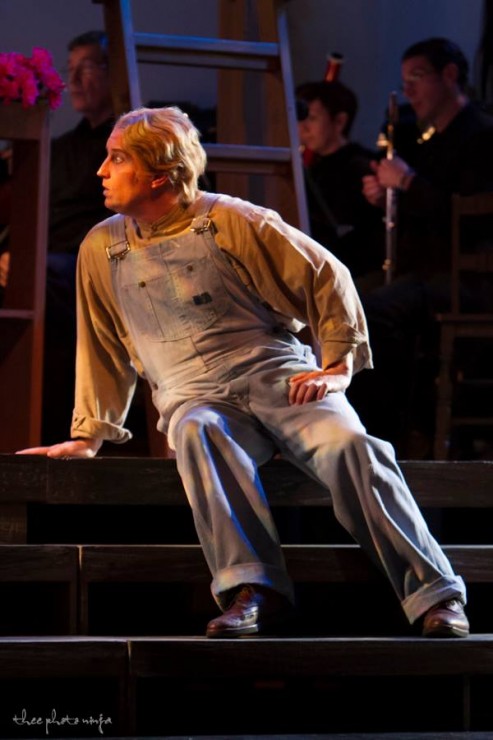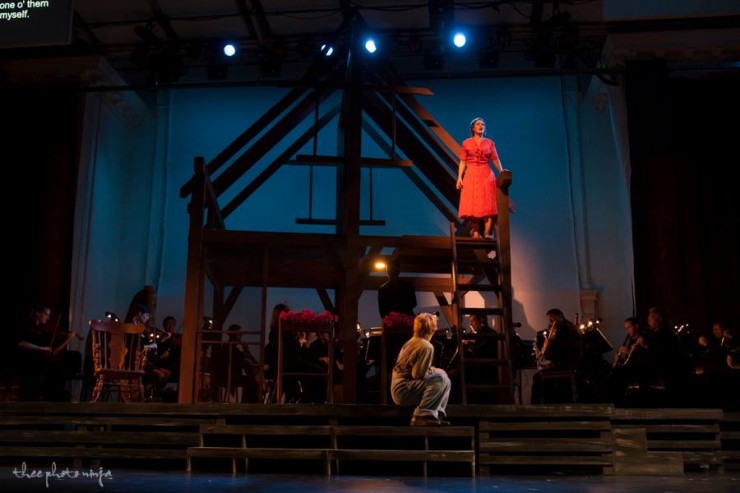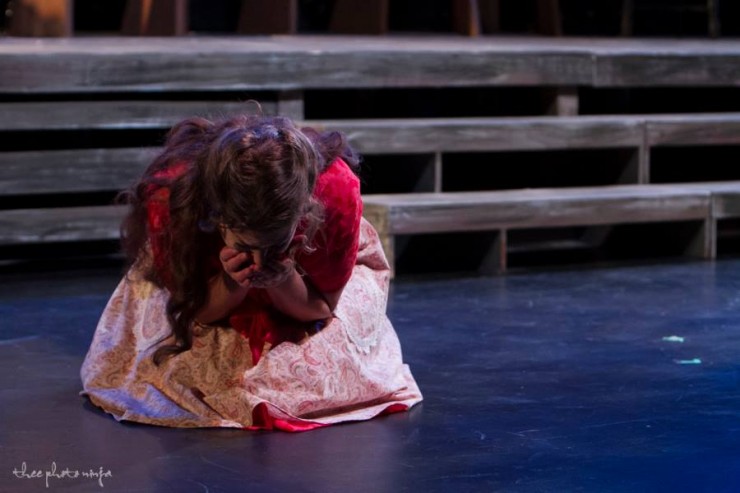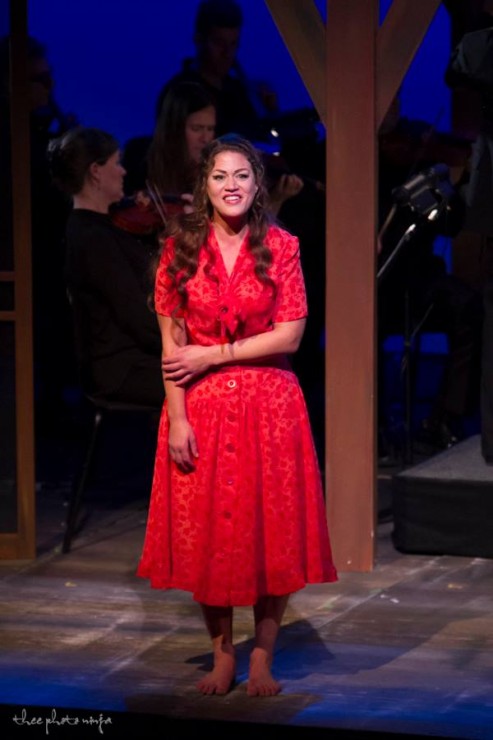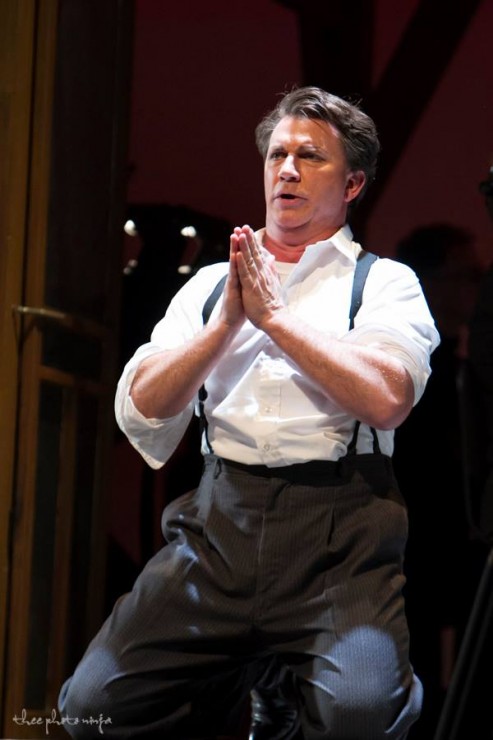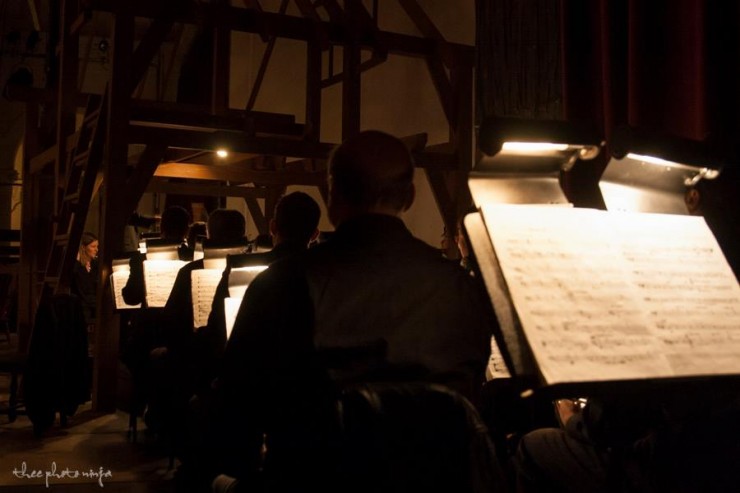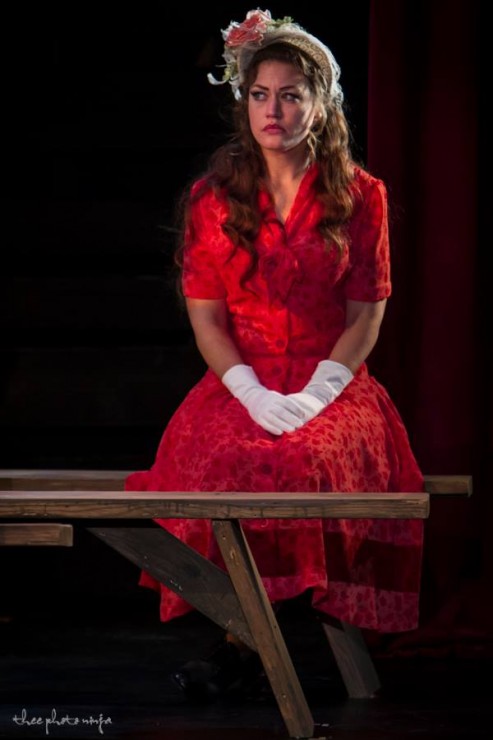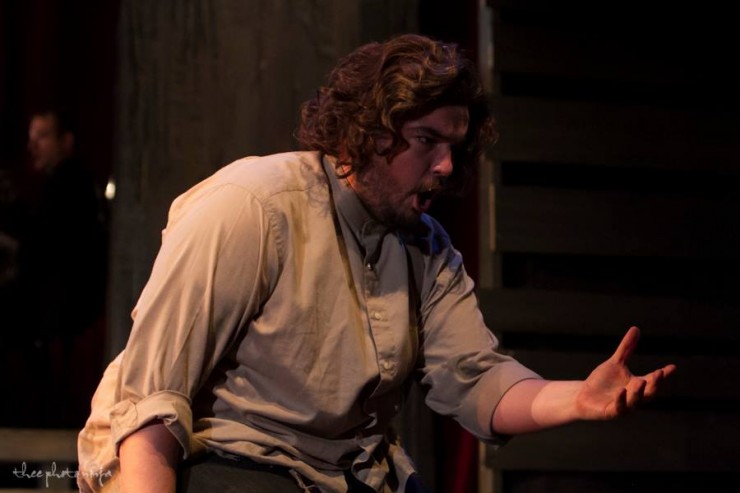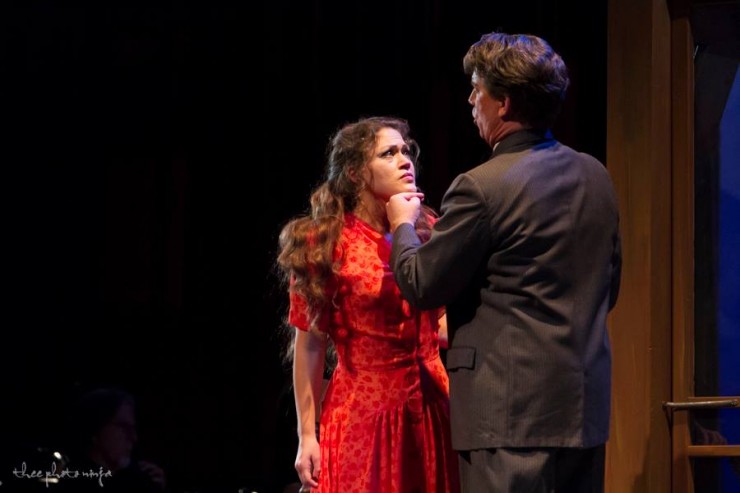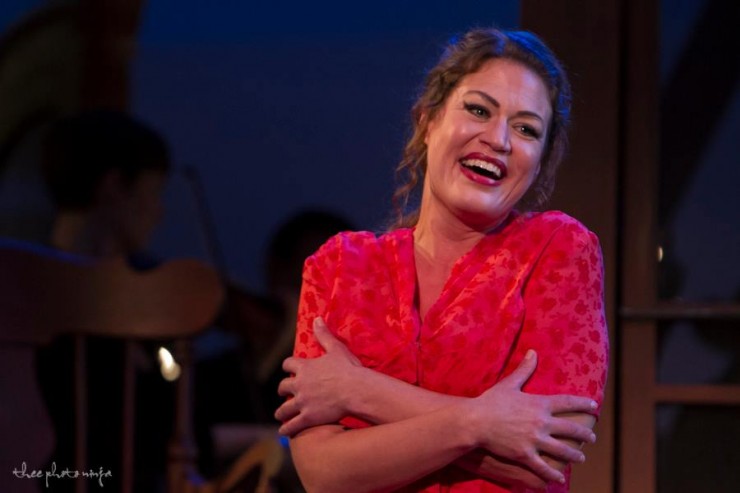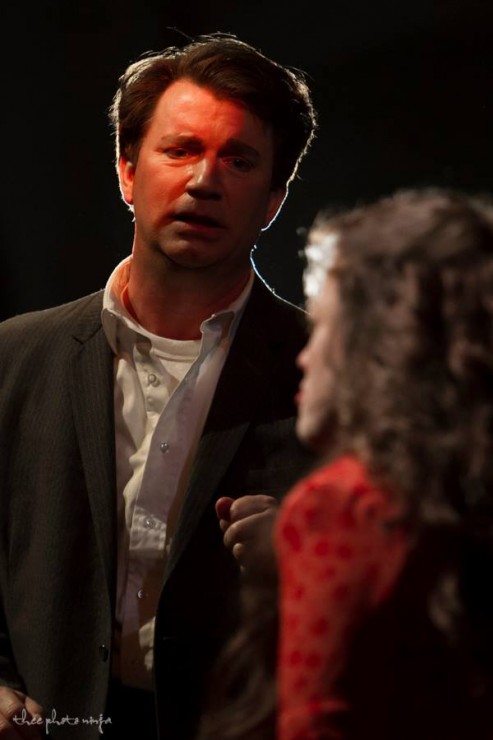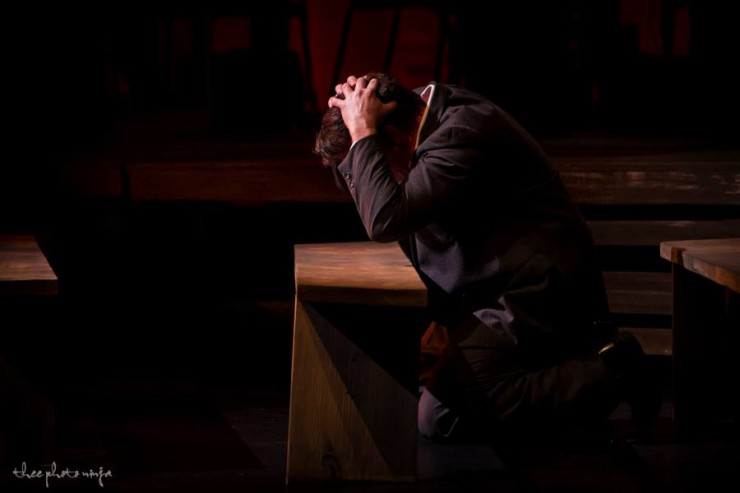 Tampa Bay Times
St. Petersburg Opera gives fresh depth to 'Susannah'. The St. Petersburg Opera Company gave a compelling… performance at the Palladium Theatre
TalkinBroadway.com

Director Michael Unger gets strong acting from everyone on the stage. Considering that the singers and conductor cannot make direct eye contact, the coordination among everyone is remarkable… all contribute to make Susannah a memorable show. Carlisle Floyd's Susannah is not an easy opera to do well. It has been performed at the Metropolitan Opera and many other Opera Companies commanding far greater resources than St. Petersburg Opera. The results are an outstanding achievement.
Opera News


The first home-video release of Carlisle Floyd's seminal work is powerfully raw.

Now is an opportune moment for this DVD release—Susannah's first—to remind us of the opera's virtues, as well as its surprisingly relevant themes. As the title character sings, "I'm tired o' livin' in a world where the truth has to fight so hard to git itself believed." You can say that again! Michael Unger directs with clarity and imagination. This is a thoroughly satisfying, top-notch production.
DVD available on Naxos Records